We create bold strategies and innovative solutions.
Madbear is a multi-service Christian Creative Agency that helps businesses of all shapes and sizes create powerful and effective visual identities, strategies, websites, and more.
Each project is different, we want to give you a personalized experience.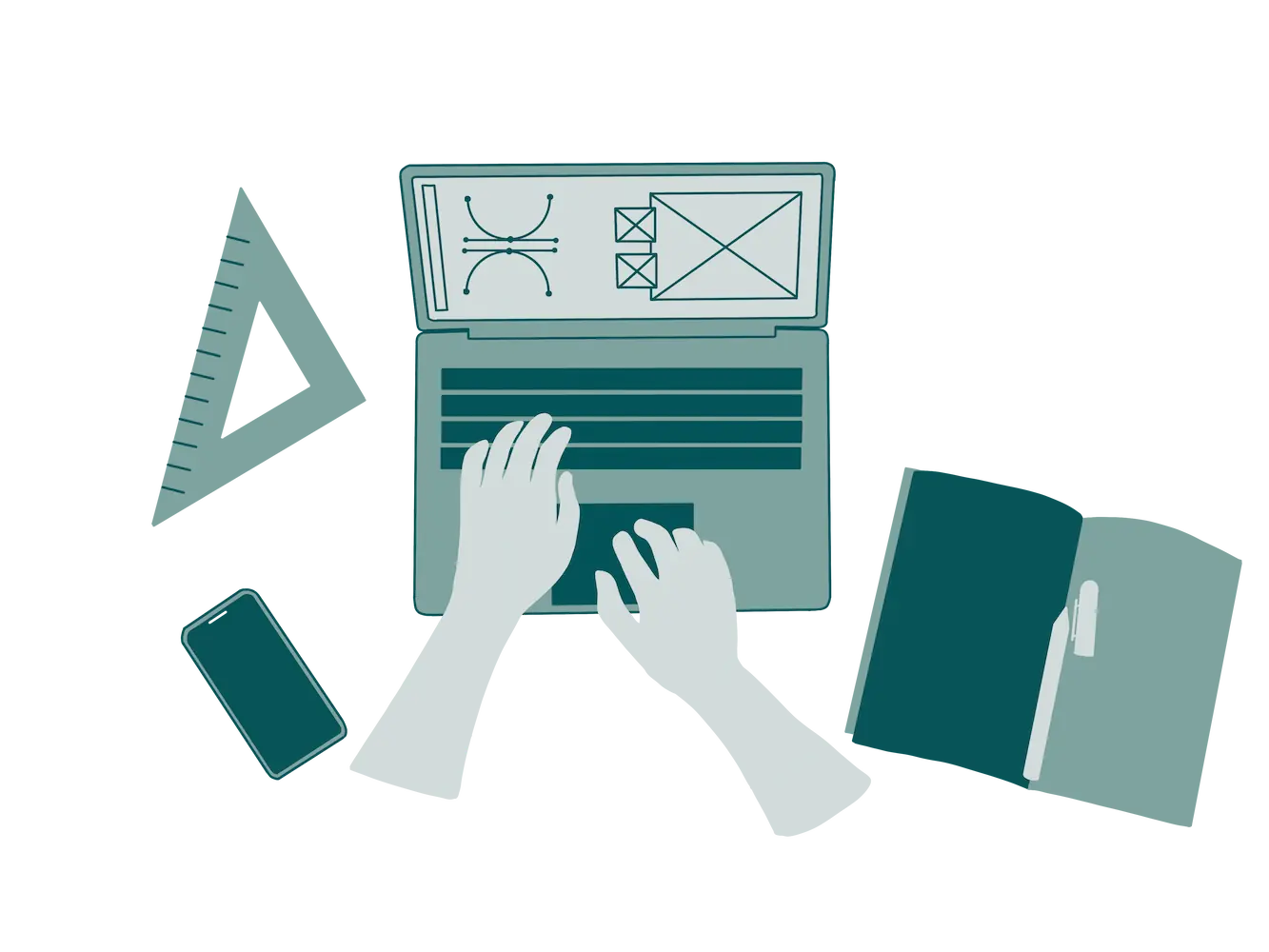 We offer services in print design, product design, package design and illustration. This includes magazines, posters, brochures, any form of packaging, etc. One thing that we universally prioritize in all forms of design is the necessity of functionality and user-friendliness.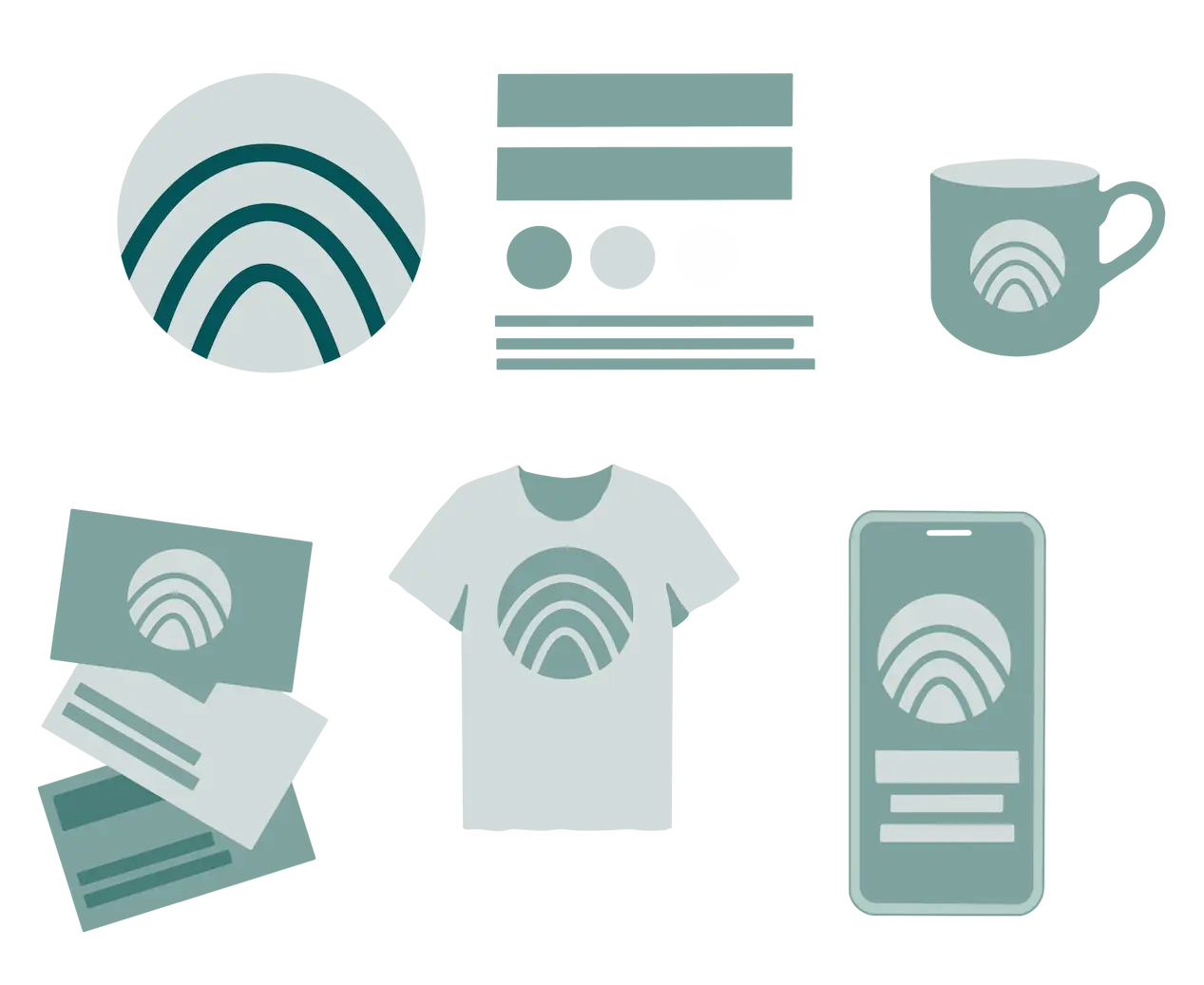 Branding a business is creating and defining its visual identity. We help our clients develop a brand strategy and a visual direction with the purpose of bridging the gap between our client's vision and their customer's needs.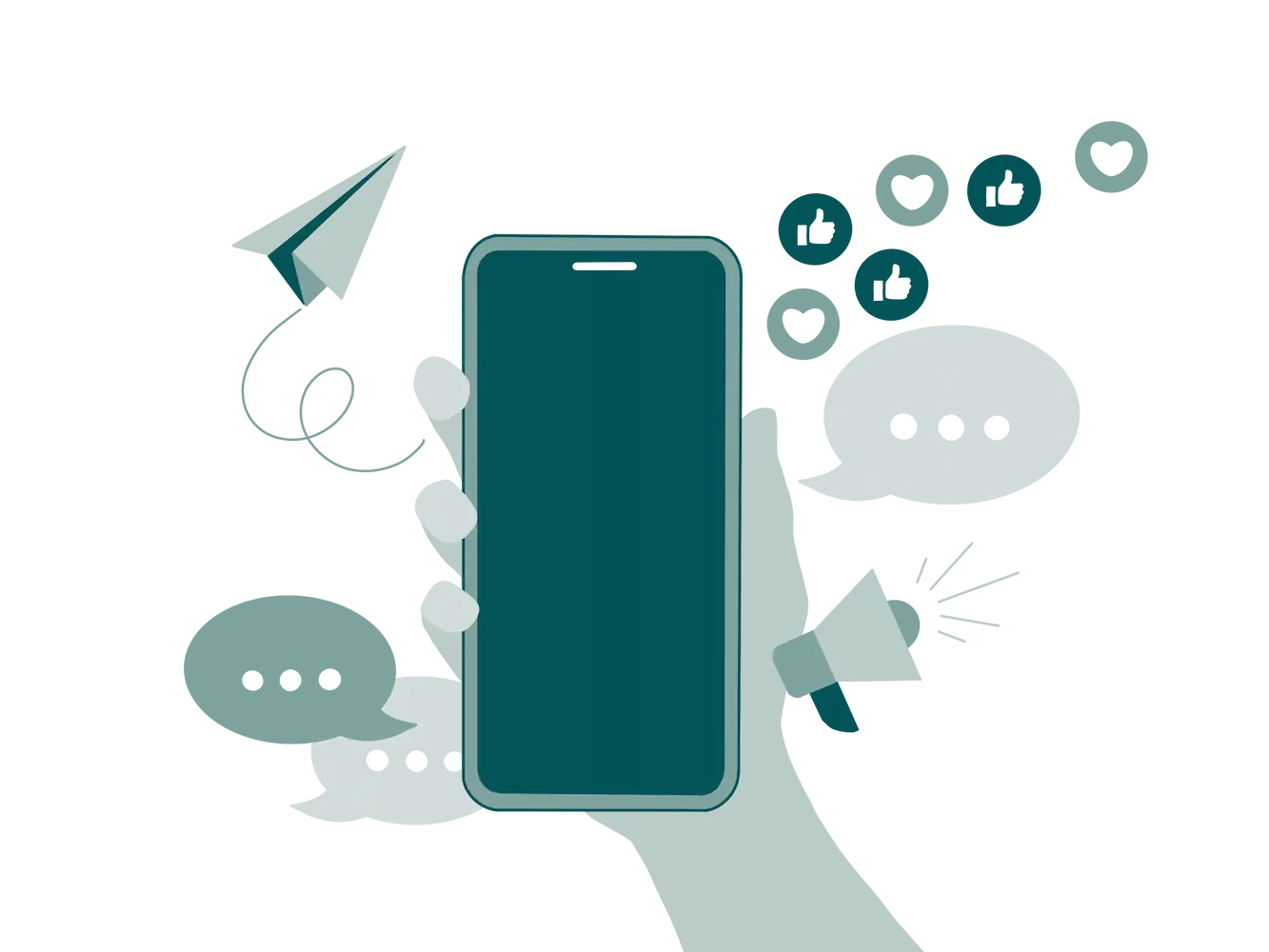 We specialize in branding events and creating marketing materials to drive traffic and audience. While your company might already have a brand, your next event or conference needs its own visual identity that both reflects your brand but also communicates its more specific purpose.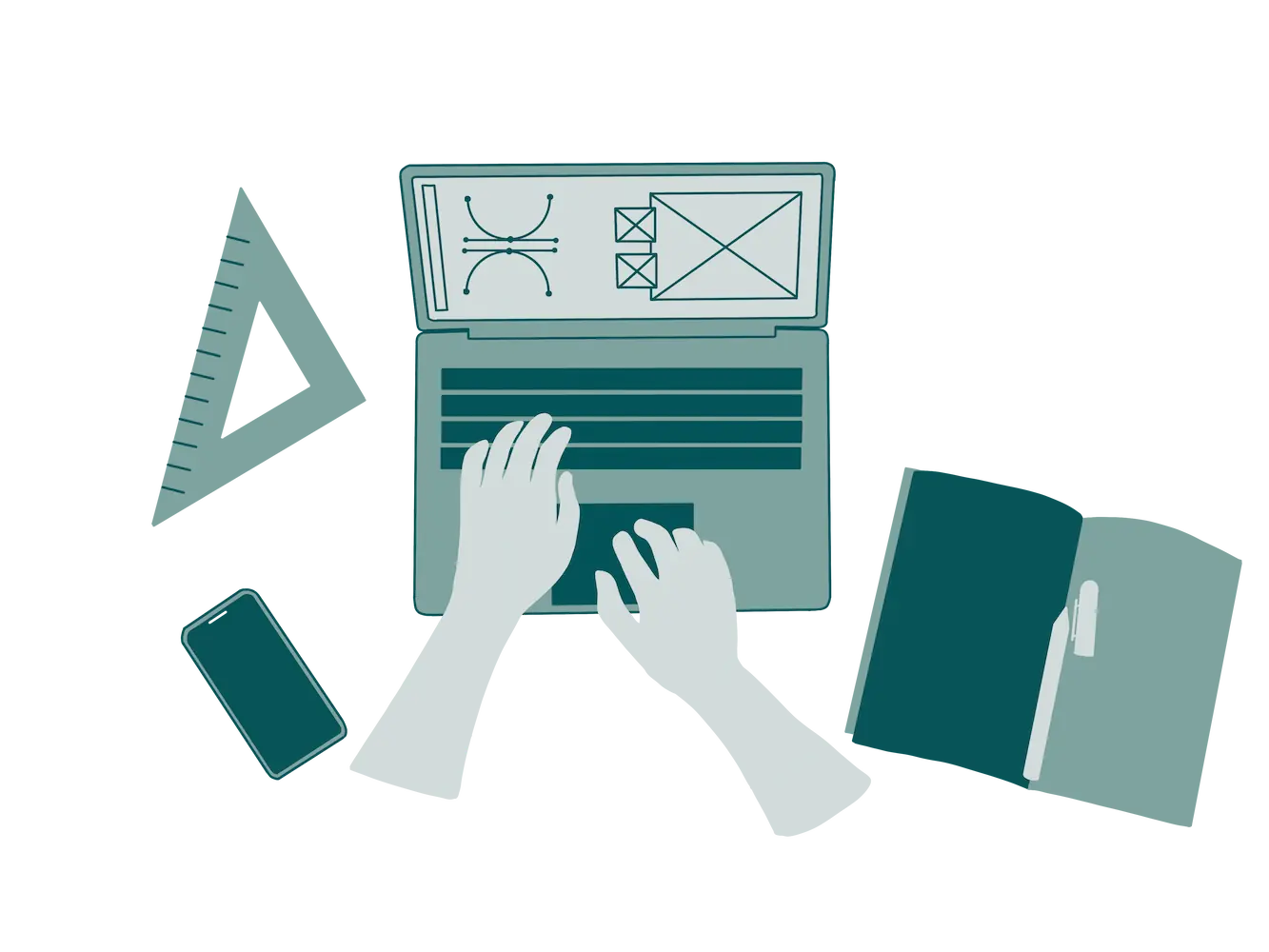 We specialize in clean, bold and fast websites. You don't like waiting for sites to load, neither do your customers. Our websites embody our clients' brands while emphasizing a user-friendly design.
"I had the pleasure of working with Ros to design my brand. She took every concept that I wanted, and created an amazing mood board, and from that, a logo that I love! I highly recommend working with her."
"Ros has done some amazing work for my painting business. She is incredibly easy to work with and was patient with all the adjustments I wanted. She designed a brilliant logo and gave me great insight on how to apply it for all my needs. I couldn't recommend her enough!"
"We contacted Rosalyn Gray her for graphics for one of our jewelry lines. We had seen previous work that she had done via Instagram and were very impressed with her work. She was quick in response, pleasant to work with and handled changes we made with graciousness and professionalism. We would absolutely hire her again without a doubt for future graphics work. Five stars in our book."