Building up companies and individuals on their journey to success.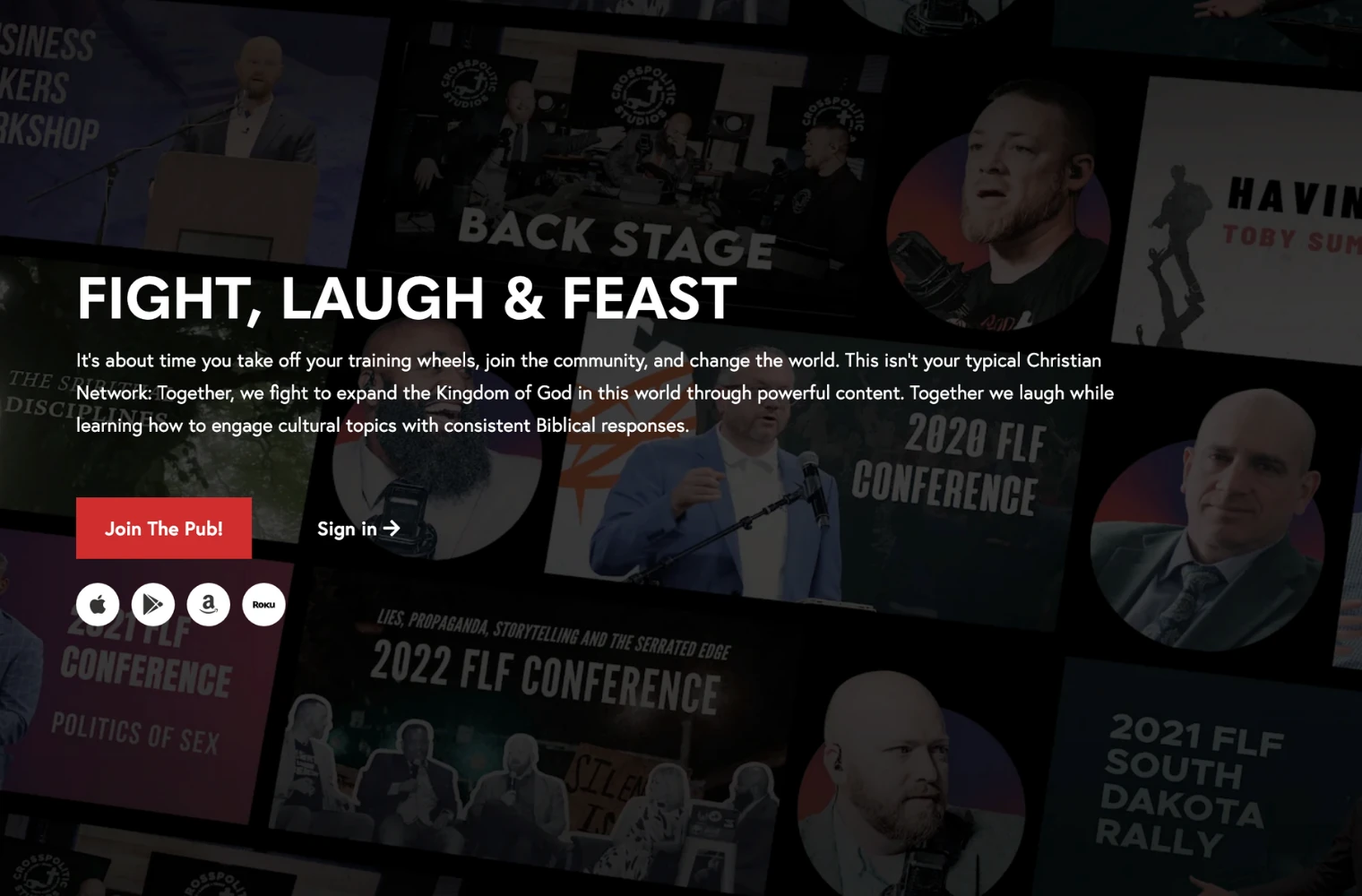 Web Design, Graphic Design
Together, we fight to expand the Kingdom of God in this world through powerful content.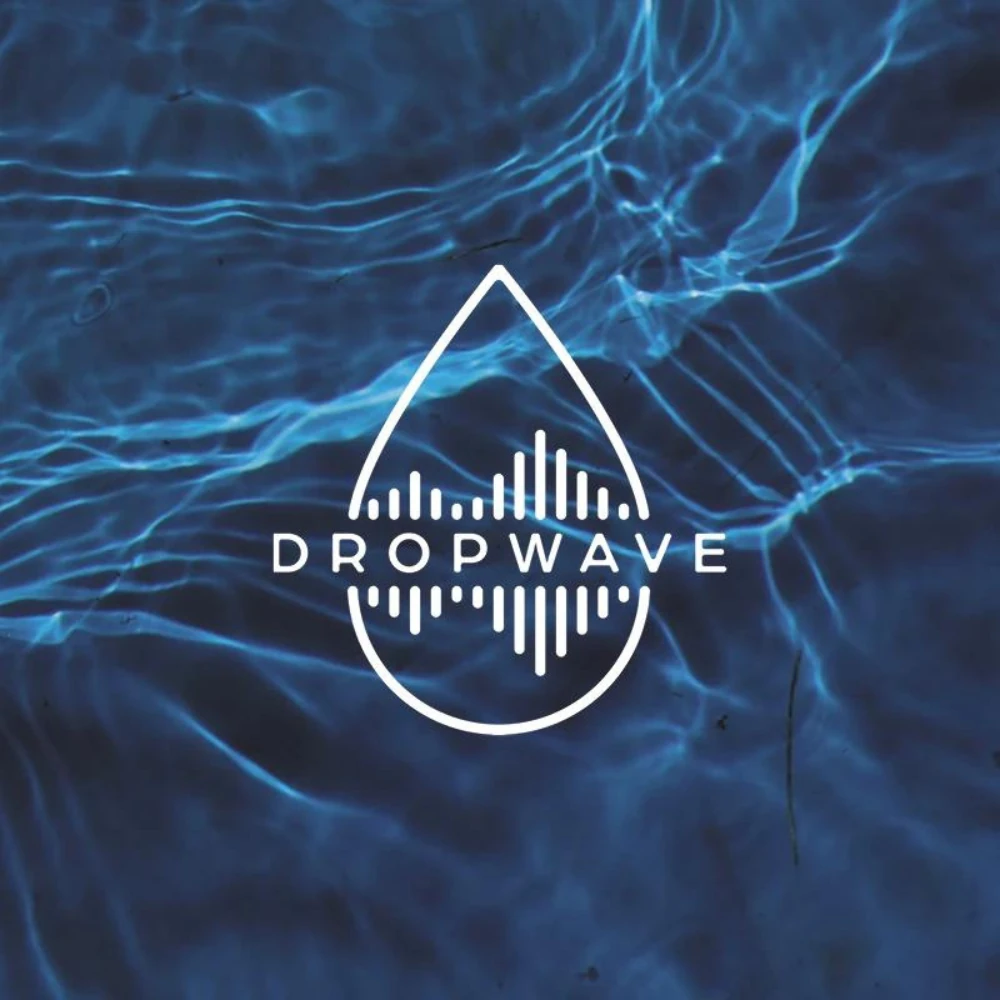 Free to speak, Free to podcast. Cancel culture stops here.
Web Design, Graphic Design
Flavors of the World is a marketing campaign created to push products of different worldwide cuisines at Ampersand Oil and Tap house.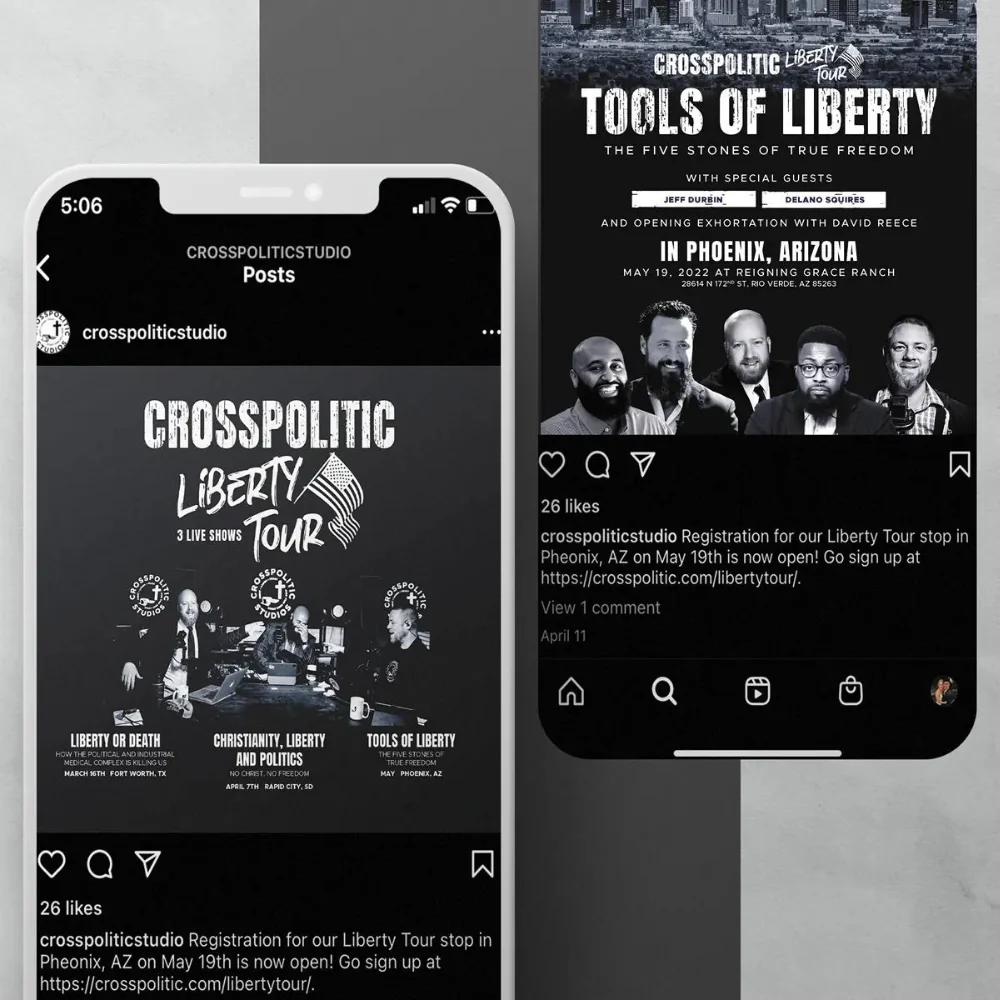 Web Design, Graphic Design
CrossPolitic Liberty Tour
The Crosspolitic Liberty Tour was Podcast Crosspolitic's show tour that included three live shows across the USA in Fort Worth, Texas, Rapid City, South Dakota and Phoenix, Arizona.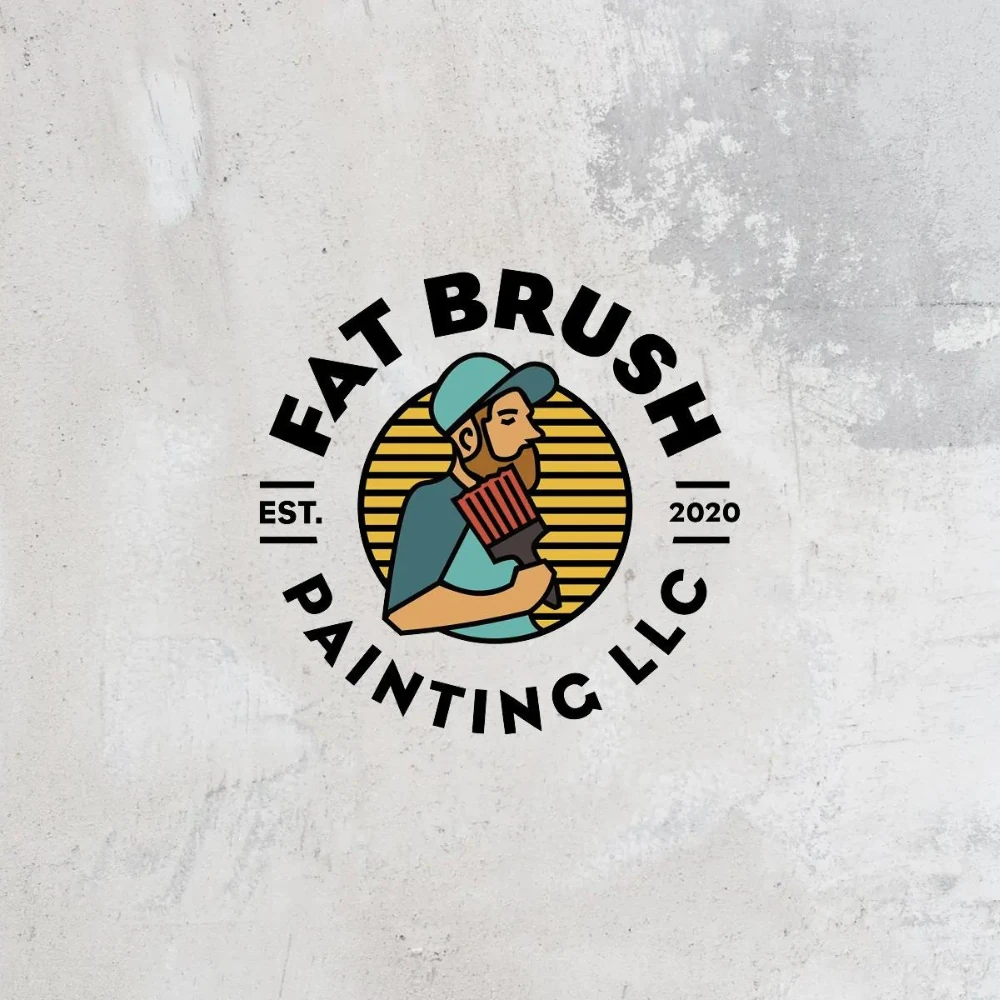 Fat Brush Painting is a small town painting business that specializes in interior and exterior house painting.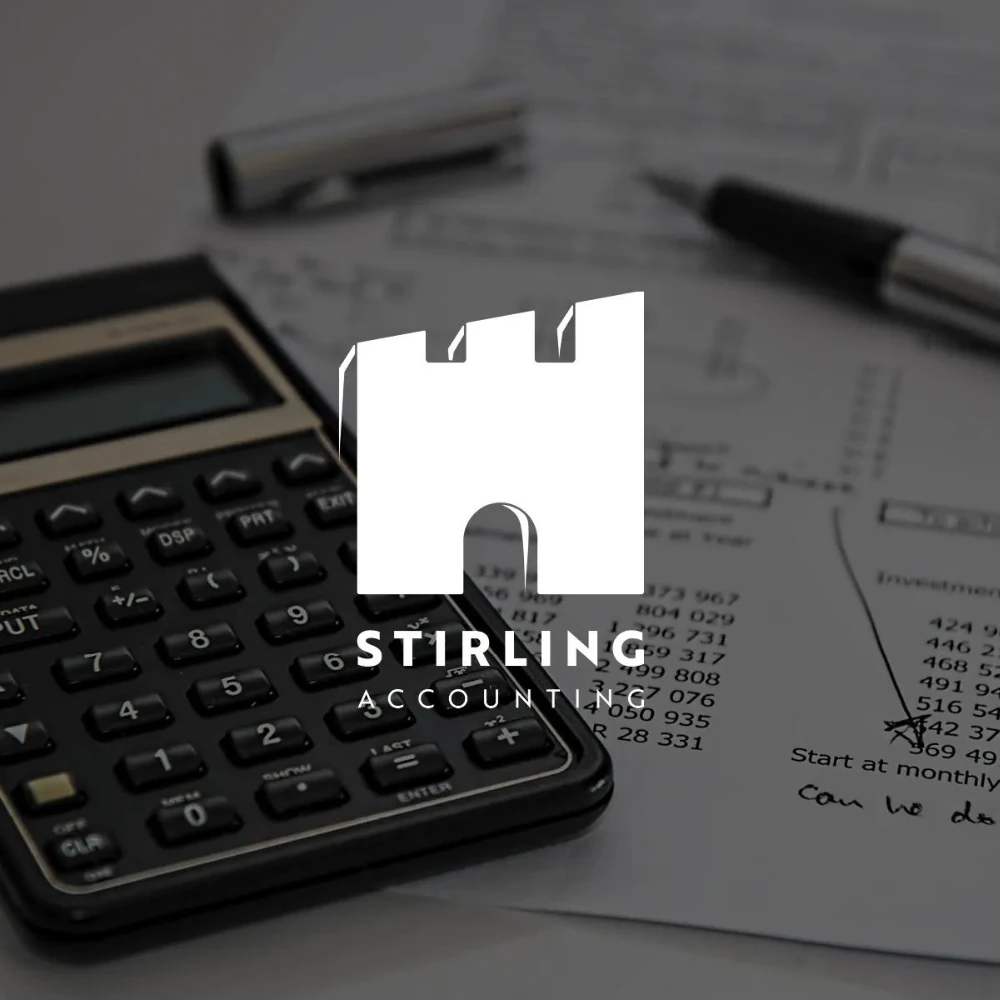 Fine Service For Small Businesses.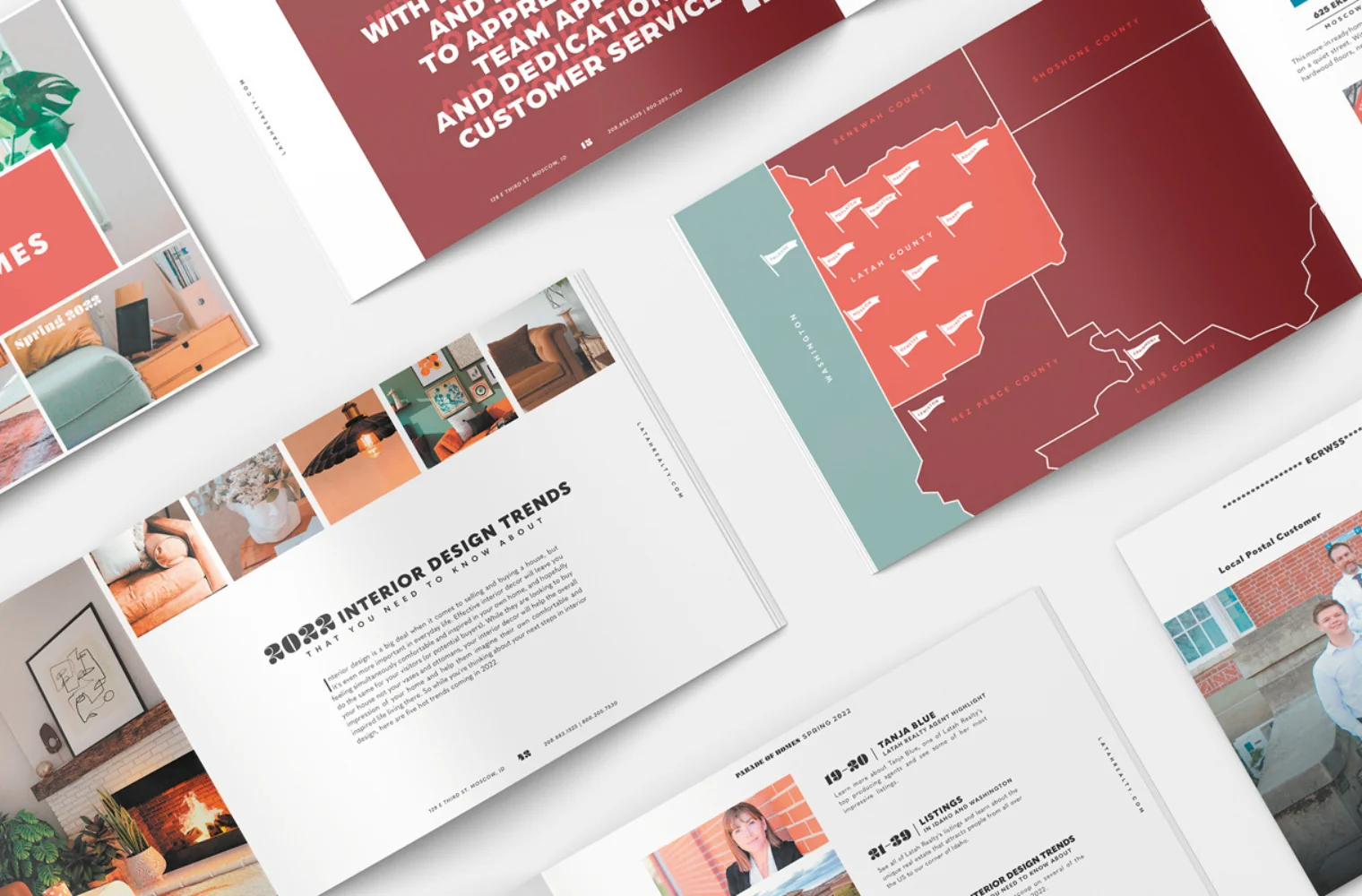 Latah Realty's Parade of Homes is a quarterly magazine that features the brokerage's listings as well as local attractions and businesses in the area.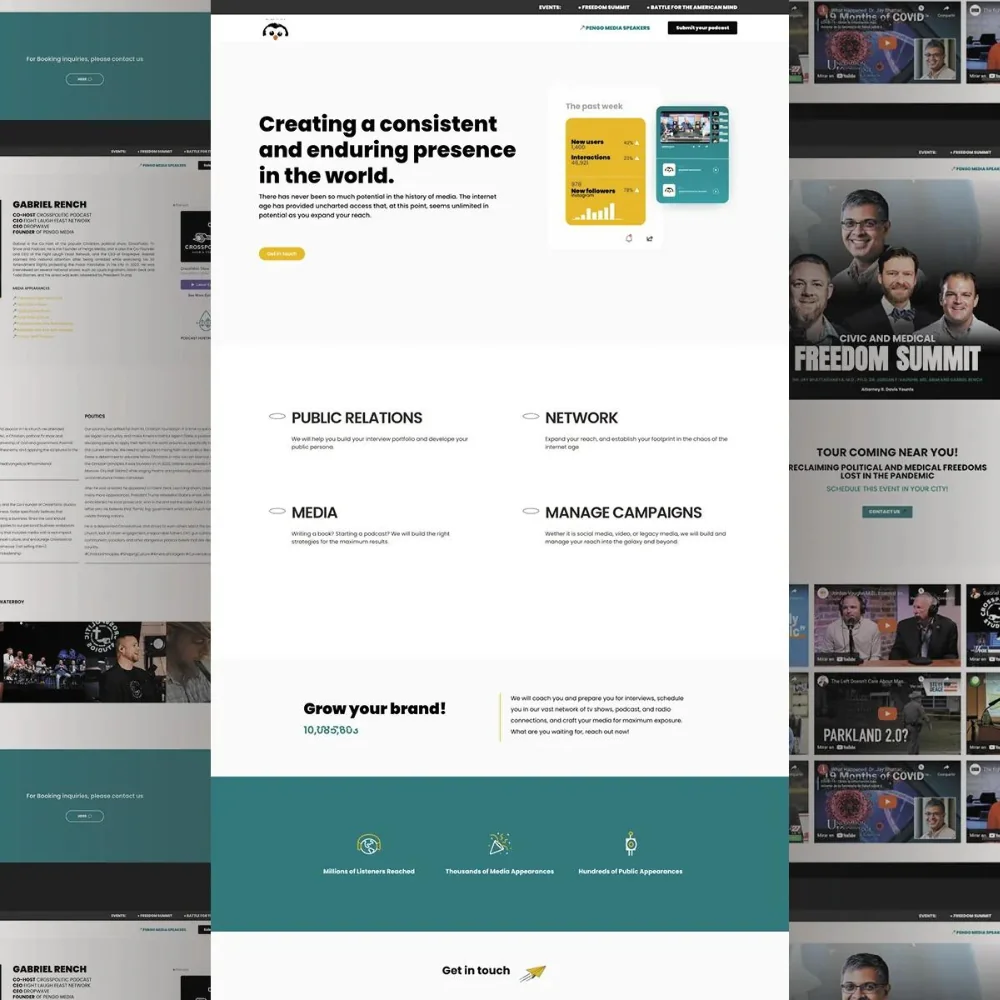 Creating a consistent and enduring presence in the world.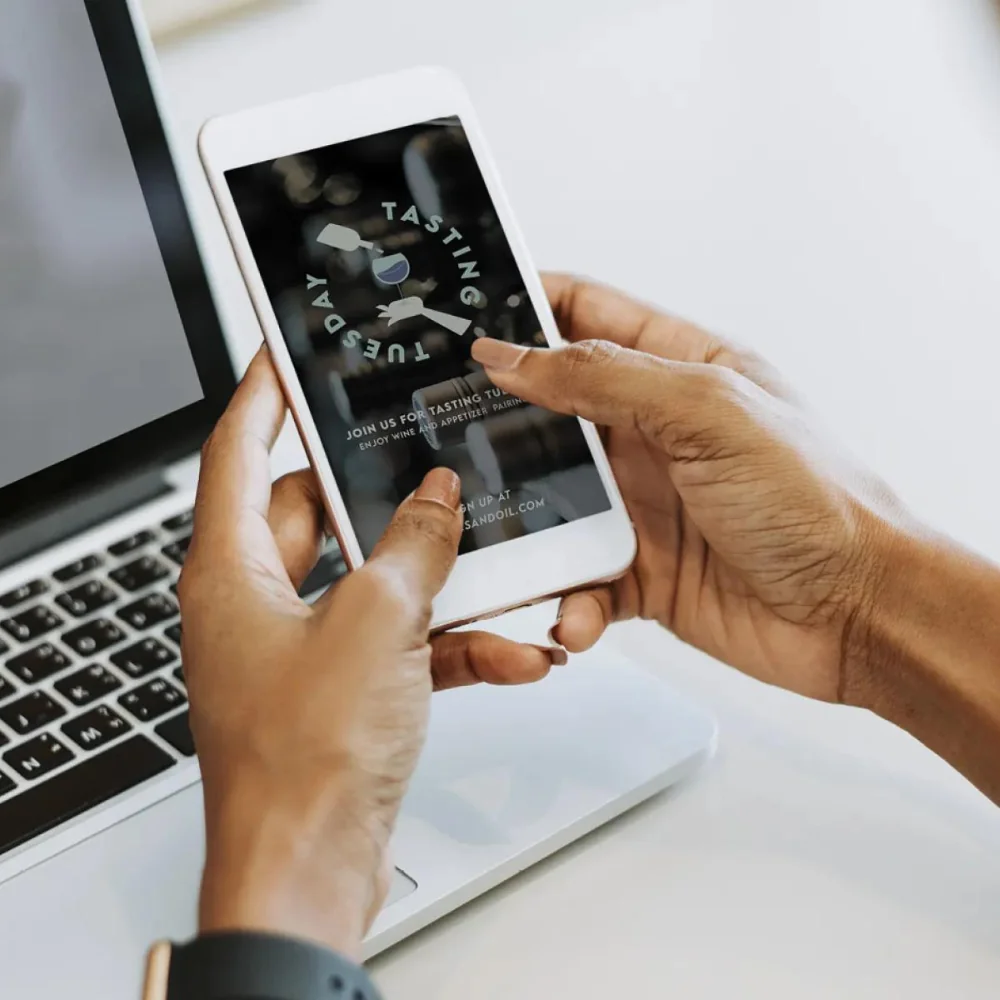 Graphic Design, Marketing
Tasting Tuesday is a wine tasting event put on by Ampersand Oil and Vinegar Taphouse to promote their wine and appetizer pairings.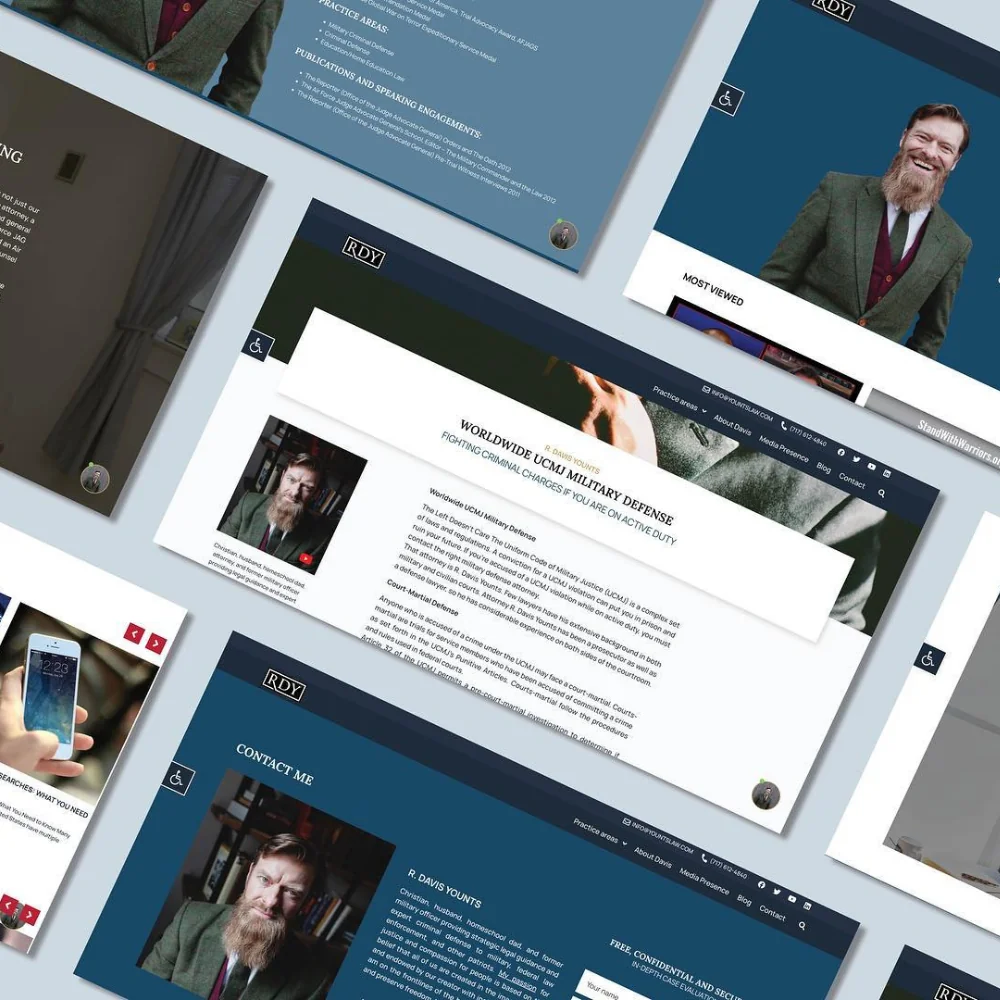 Military officers providing strategic legal guidance and expert criminal defense to military, federal law enforcement, and other patriots.