Building up companies and individuals on their journey to success.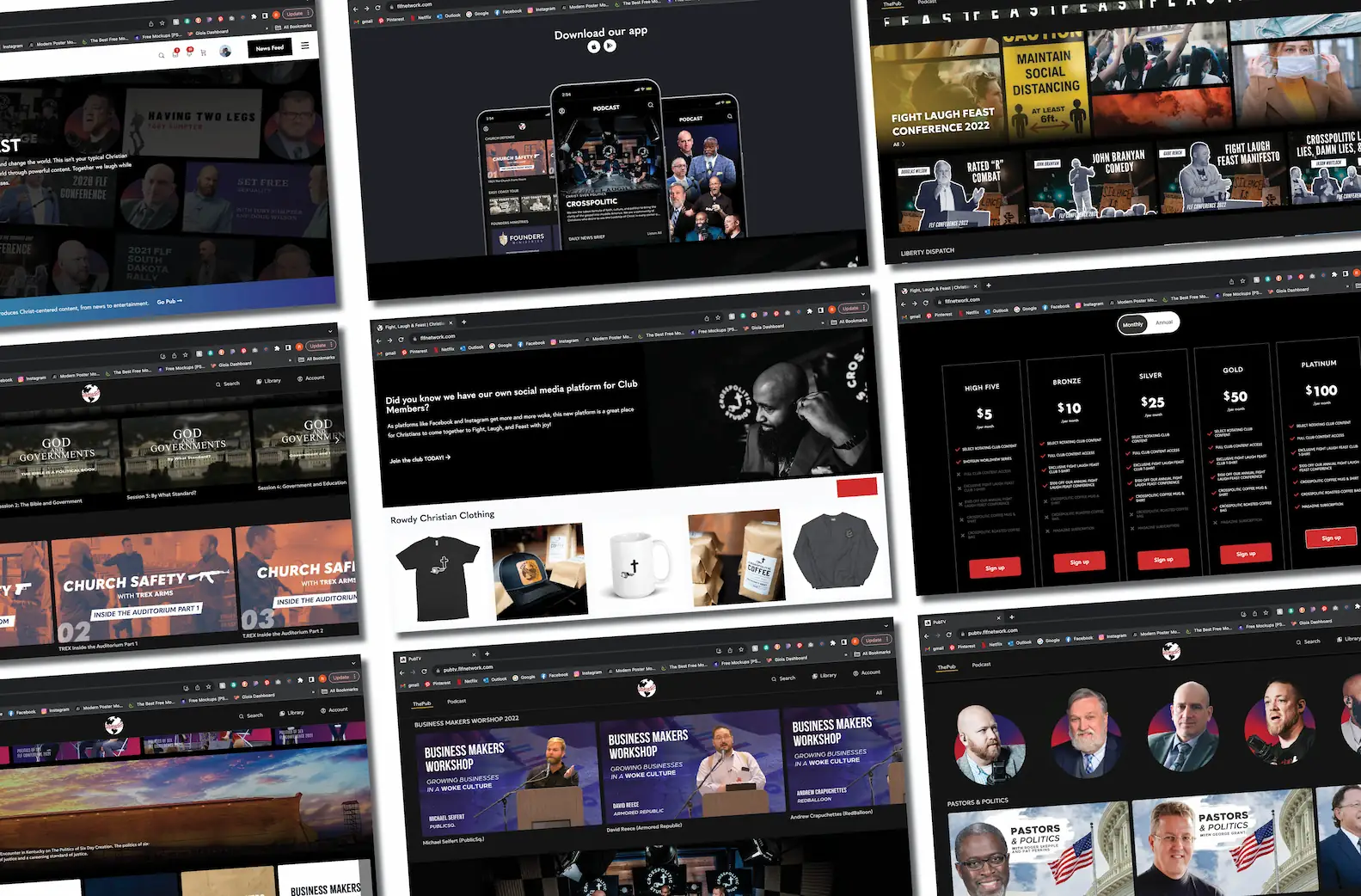 Web Design, Graphic Design
Together, we fight to expand the Kingdom of God in this world through powerful content.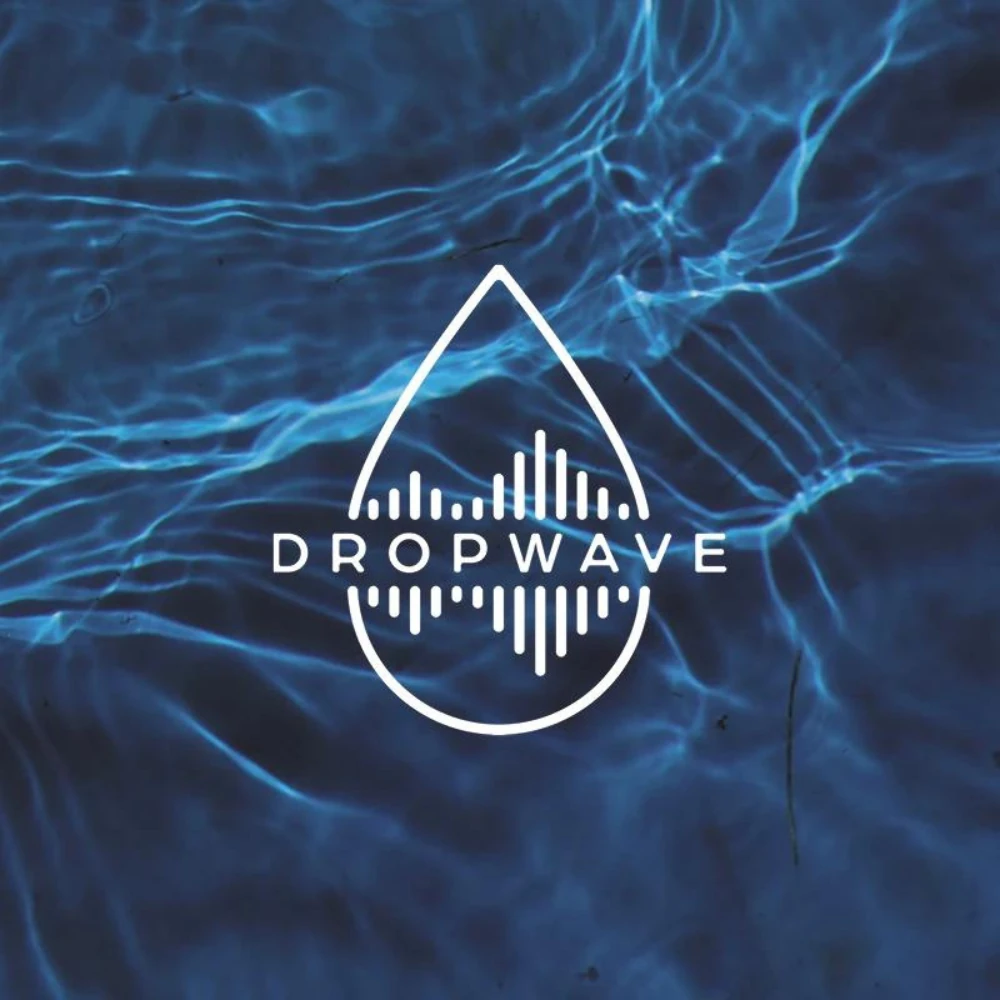 Free to speak, Free to podcast. Cancel culture stops here.
Web Design, Graphic Design
Flavors of the World is a marketing campaign created to push products of different worldwide cuisines at Ampersand Oil and Tap house.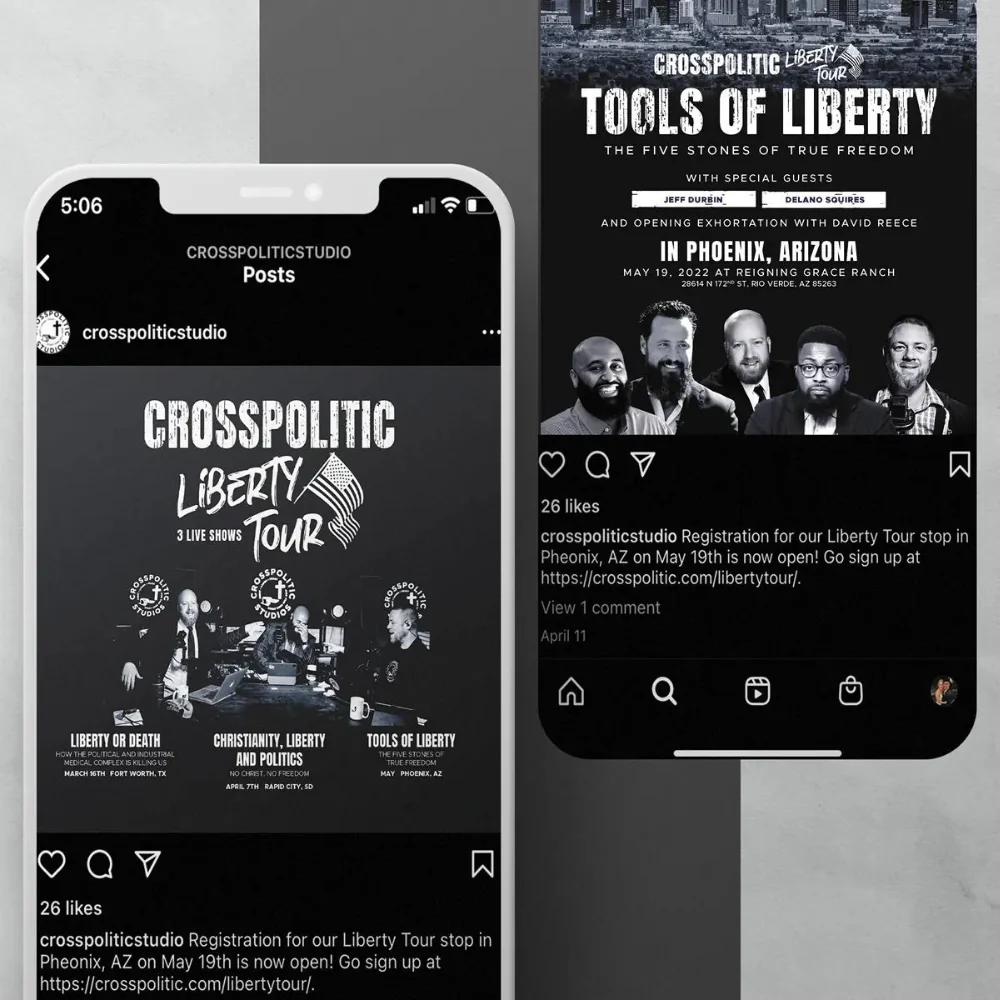 Web Design, Graphic Design
CrossPolitic Liberty Tour
The Crosspolitic Liberty Tour was Podcast Crosspolitic's show tour that included three live shows across the USA in Fort Worth, Texas, Rapid City, South Dakota and Phoenix, Arizona.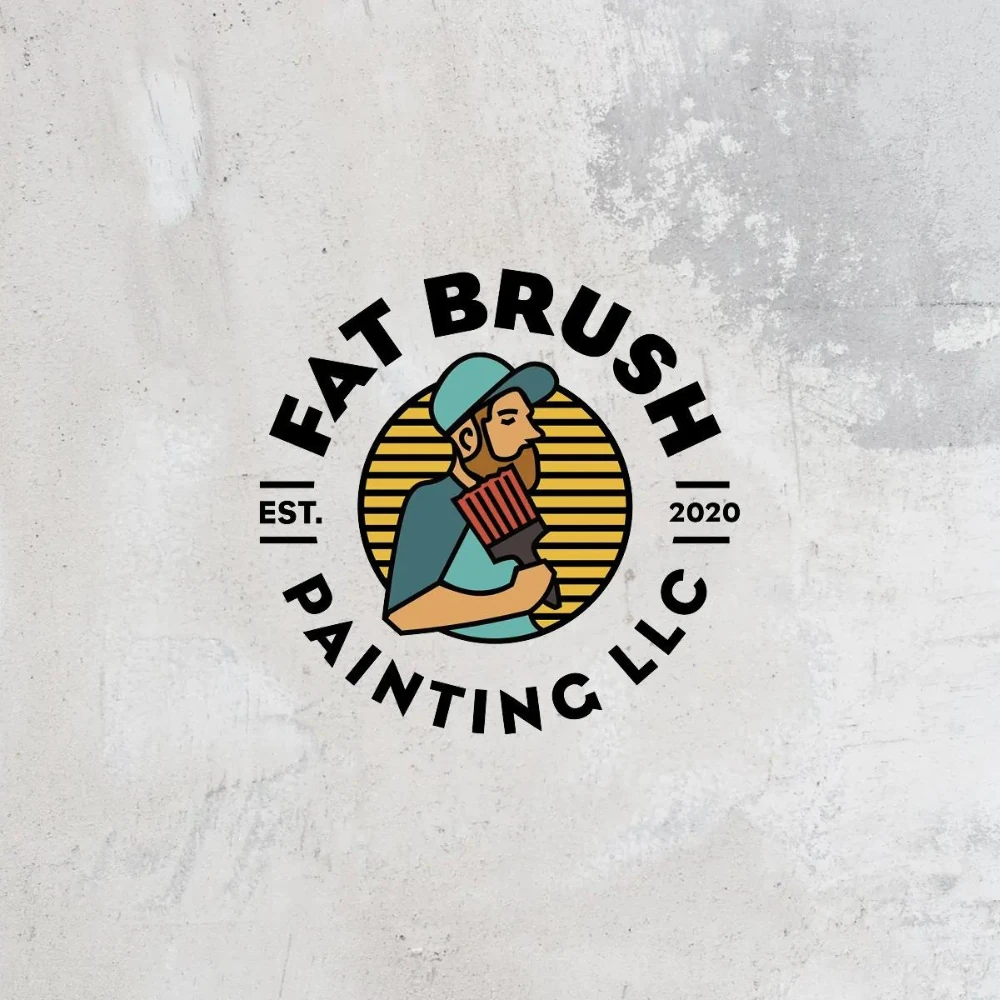 Fat Brush Painting is a small town painting business that specializes in interior and exterior house painting.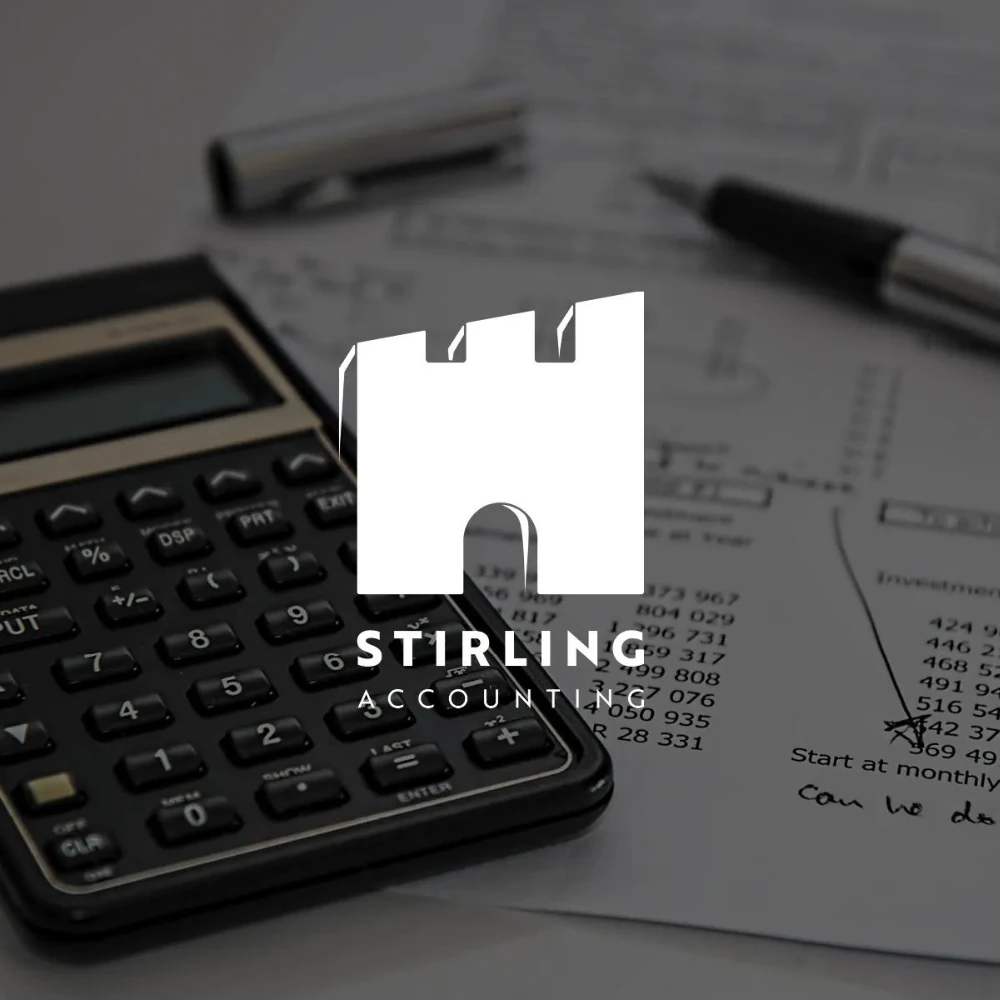 Fine Service For Small Businesses.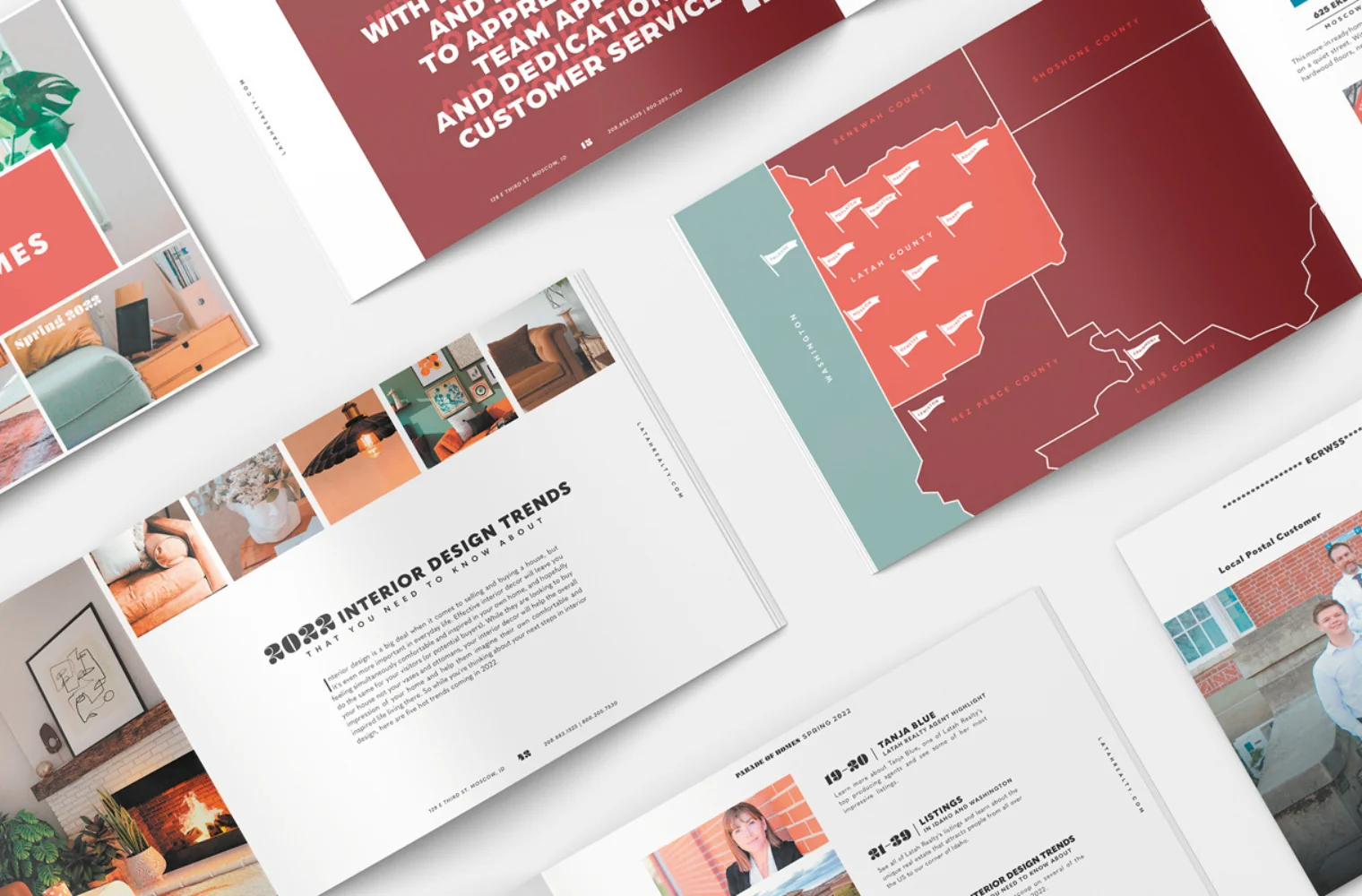 Latah Realty's Parade of Homes is a quarterly magazine that features the brokerage's listings as well as local attractions and businesses in the area.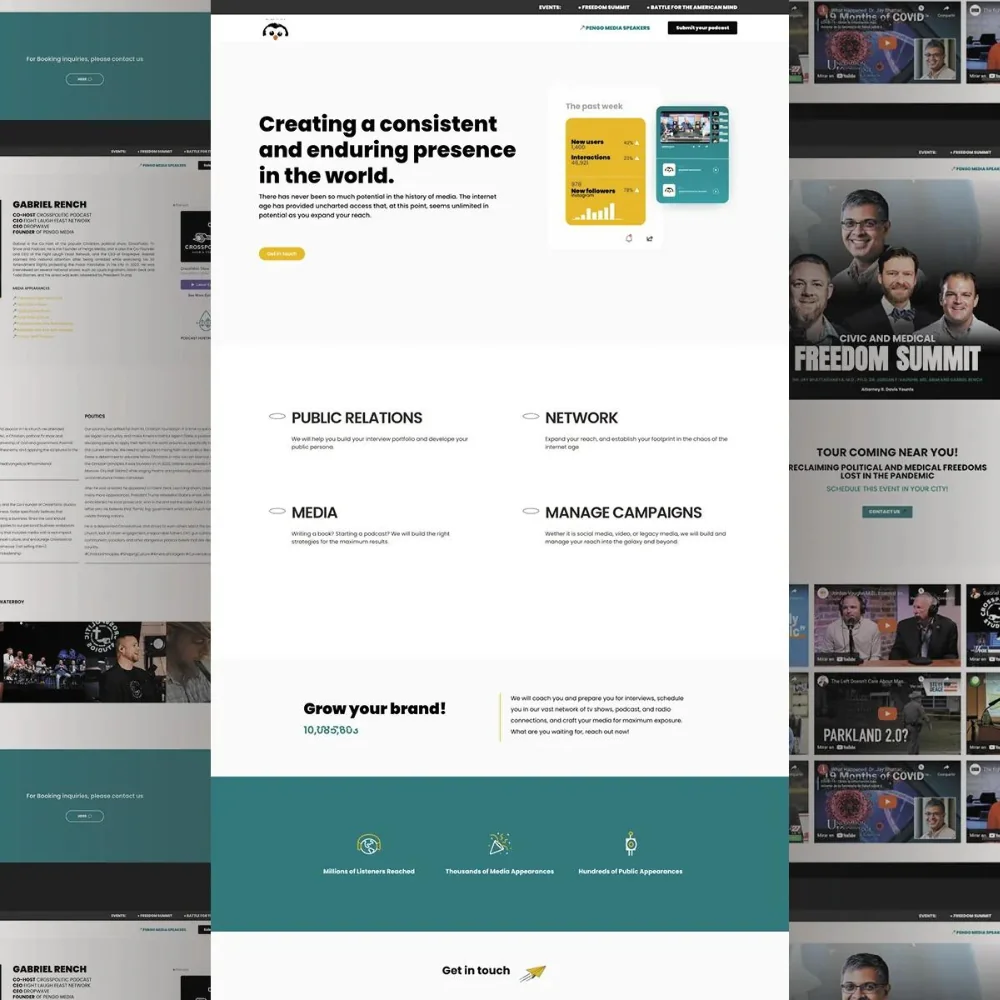 Creating a consistent and enduring presence in the world.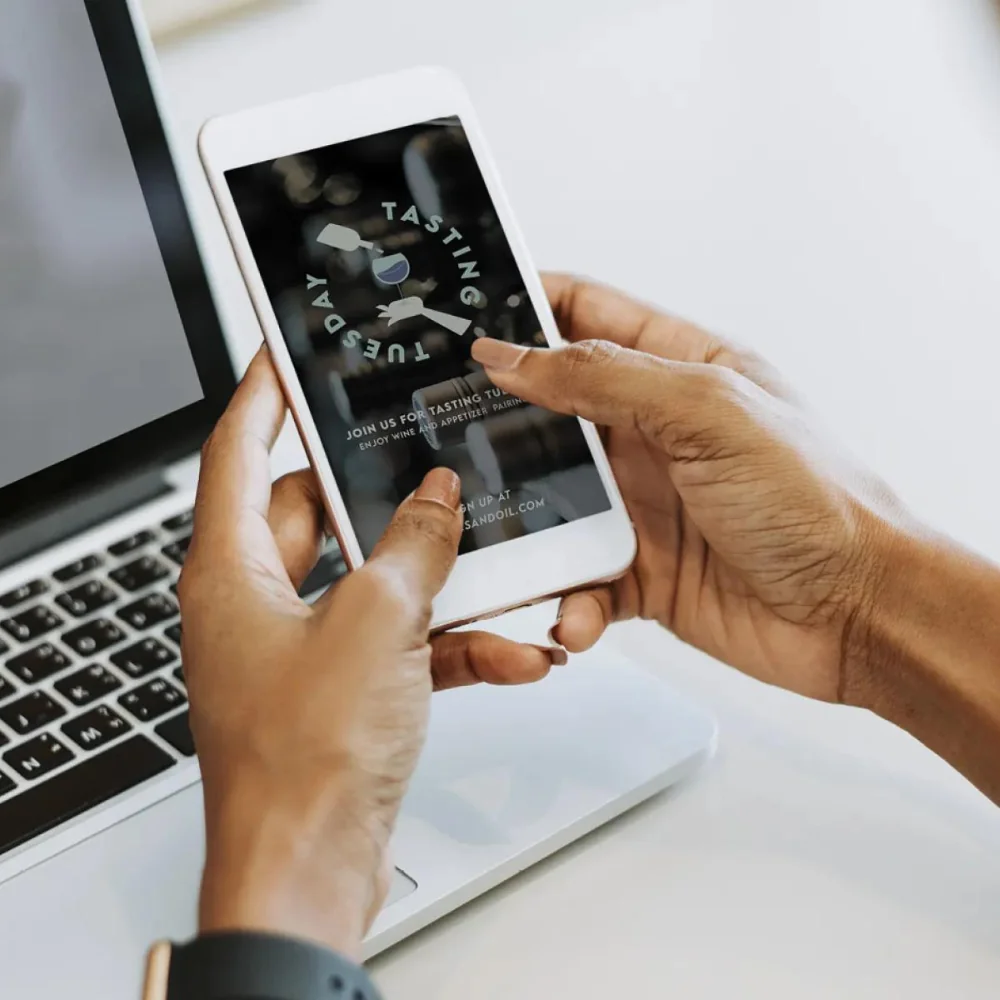 Graphic Design, Marketing
Tasting Tuesday is a wine tasting event put on by Ampersand Oil and Vinegar Taphouse to promote their wine and appetizer pairings.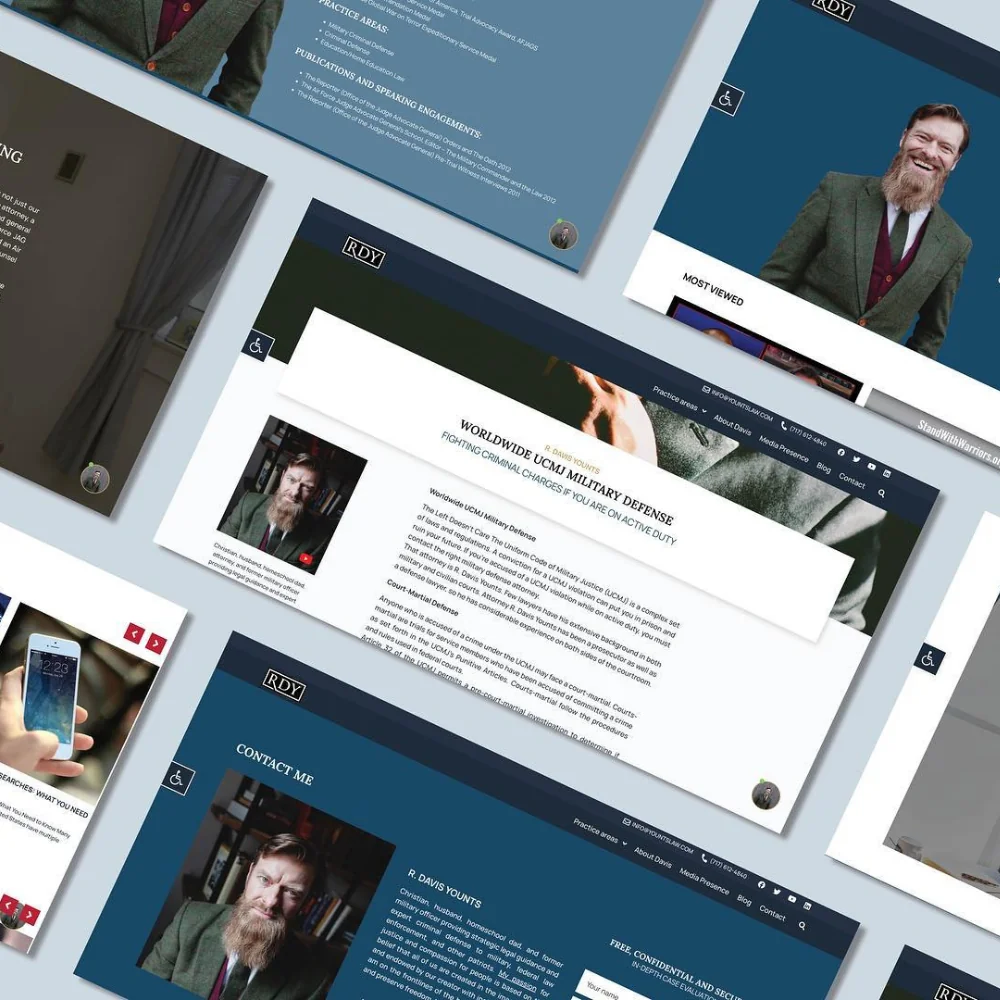 Military officers providing strategic legal guidance and expert criminal defense to military, federal law enforcement, and other patriots.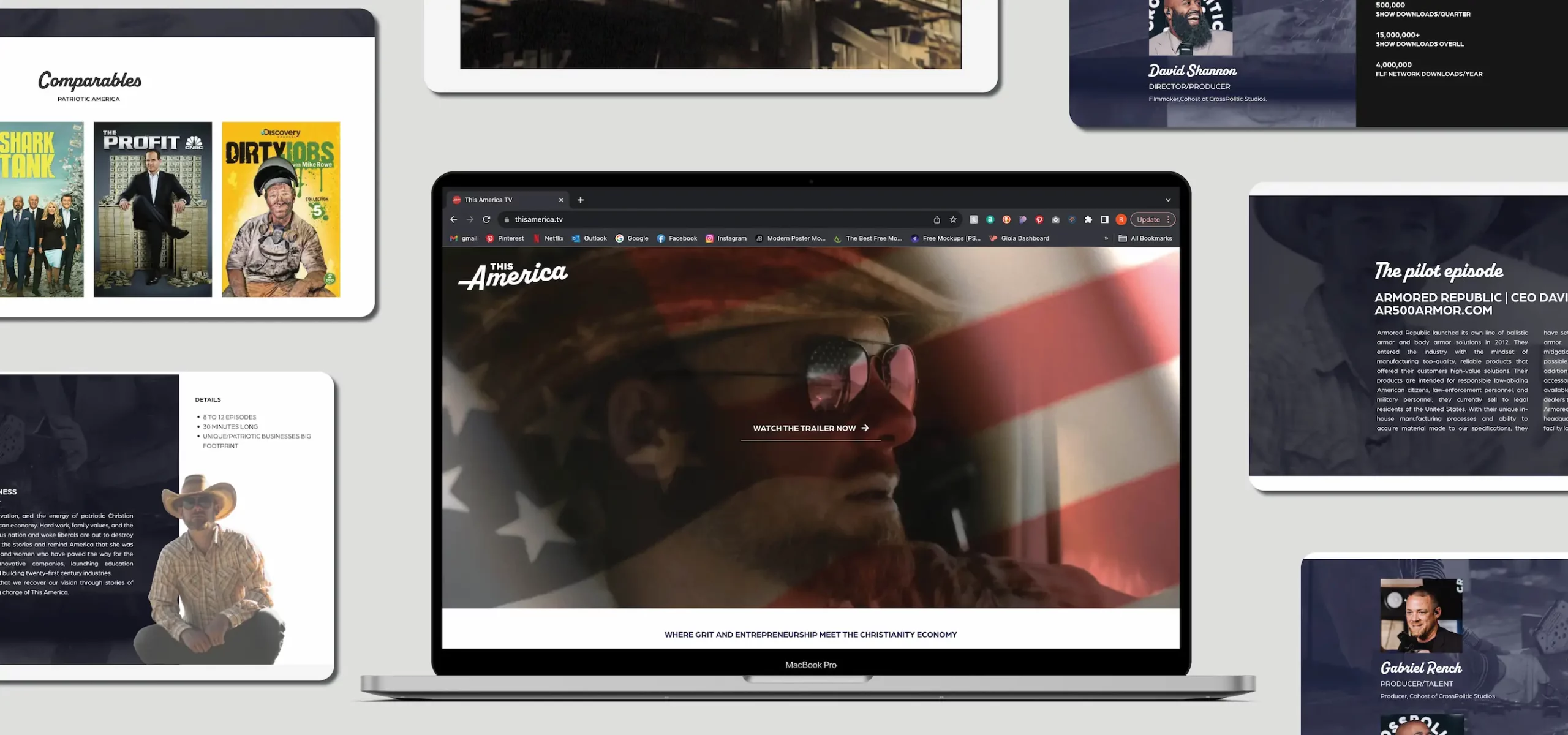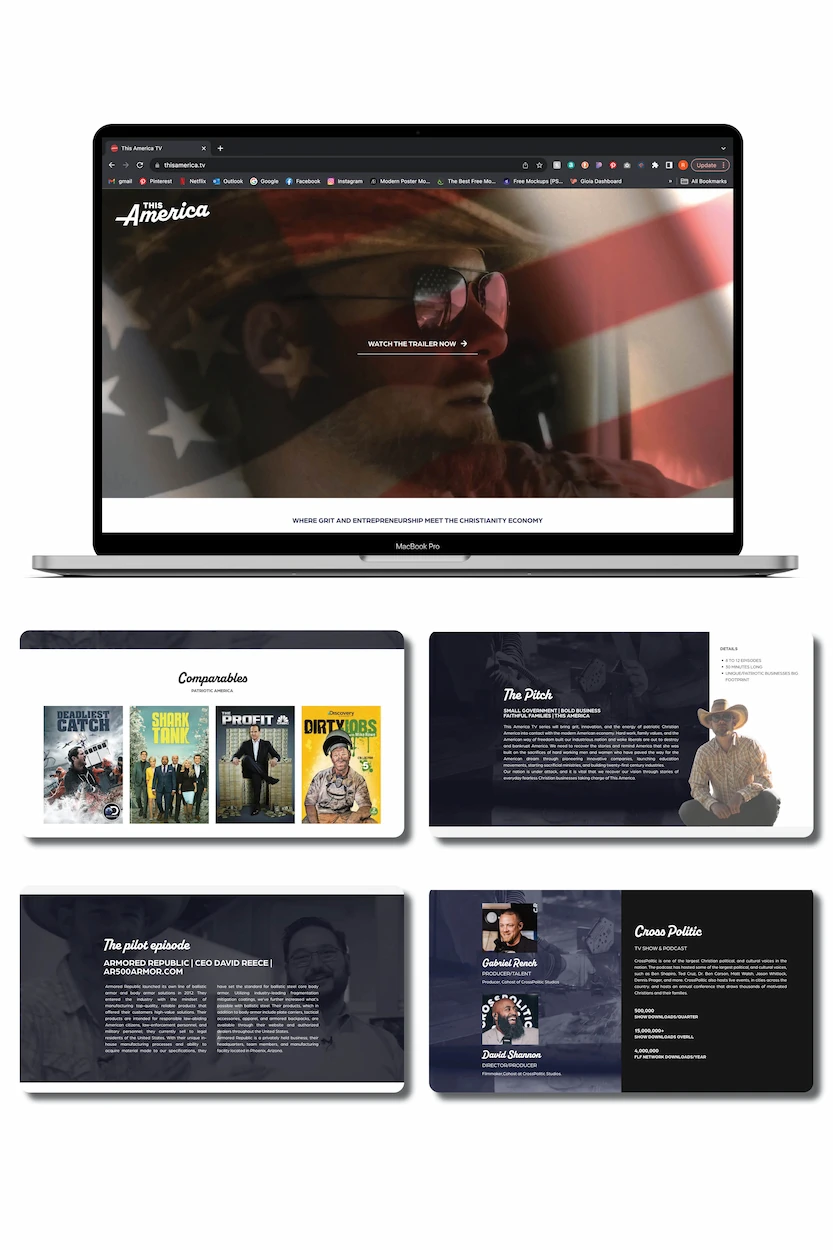 This America TV series will bring grit, innovation, and the energy of patriotic Christian America into contact with the modern American economy. Hard work, family values, and the American way of freedom built our industrious nation and woke liberals are out to destroy and bankrupt America. 
We're Julio and Rosalyn Garcia, a husband-wife design team. Our goal is to serve God by creating innovative strategies and solutions that celebrate His creation. Rosalyn specializes in Graphic Design and Illustration, and Julio specializes in web design. From branding to SEO marketing, we offer a wide range of services. We're based in Puebla, Mexico, but we work with clients globally.
At Madbear, we believe in design that's more than just looks. It's about solving complex problems and creating meaningful user experiences. We take the time to understand our clients' businesses and goals, delivering high-quality results efficiently. Client satisfaction is our priority, and we always go the extra mile to achieve it.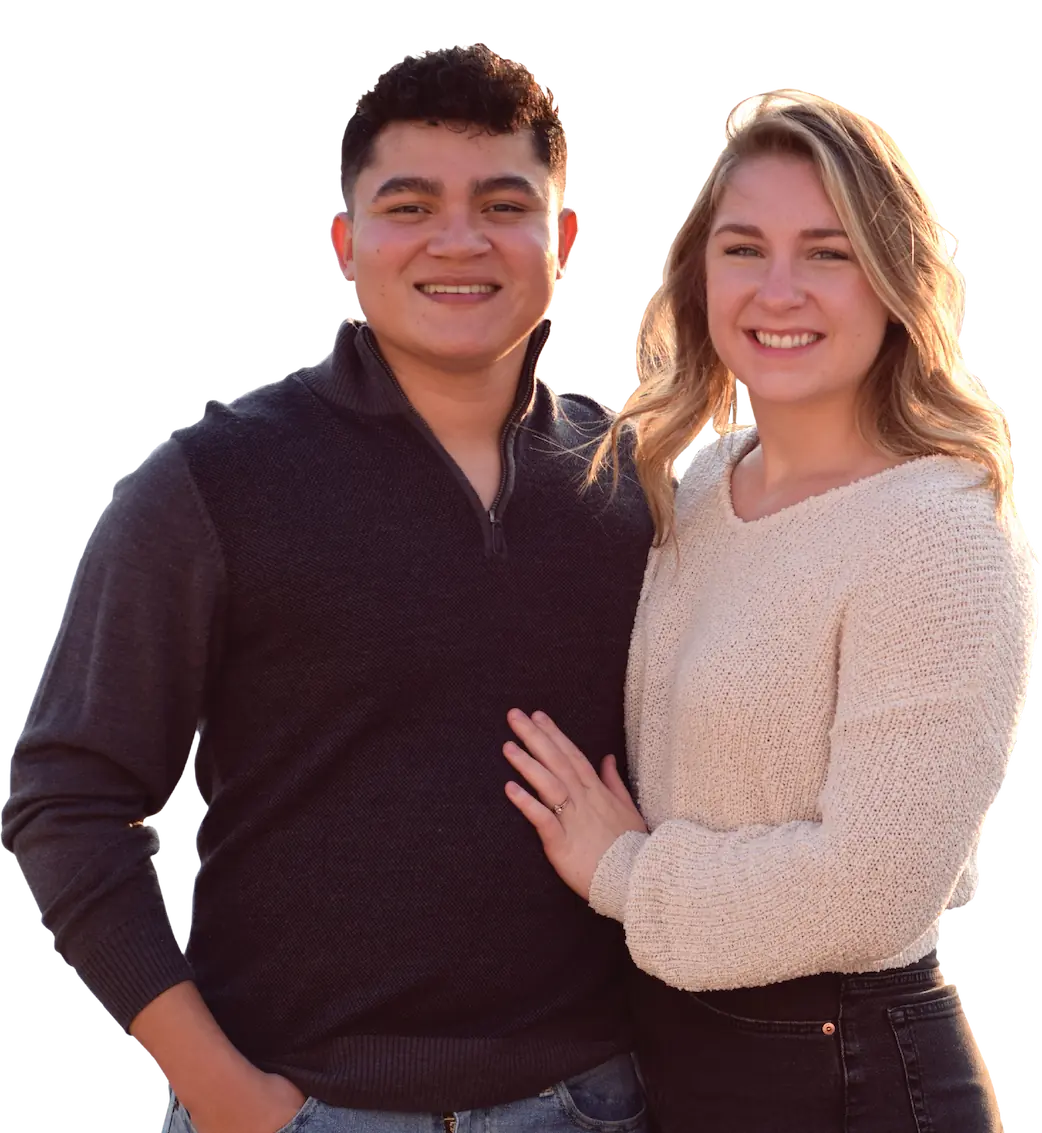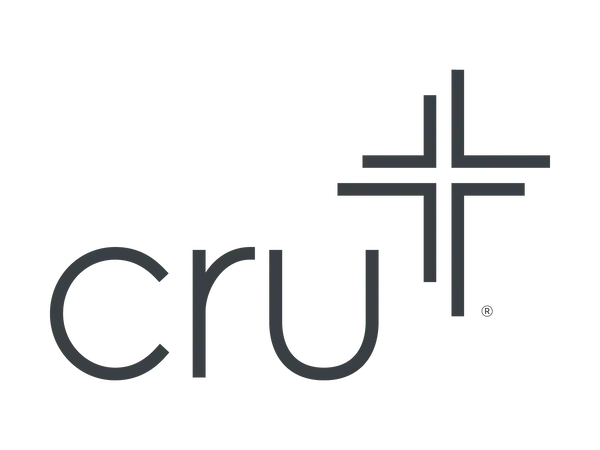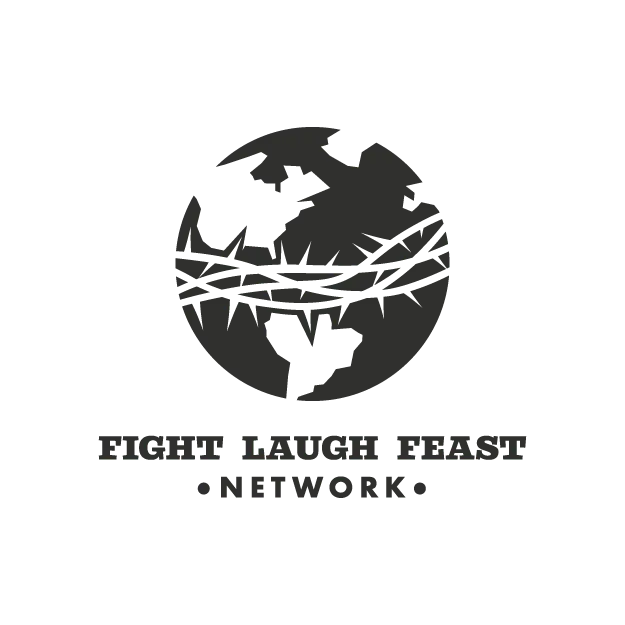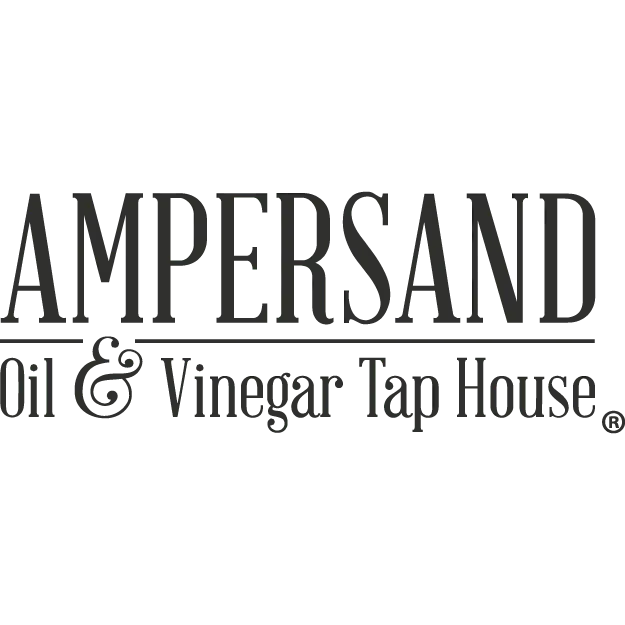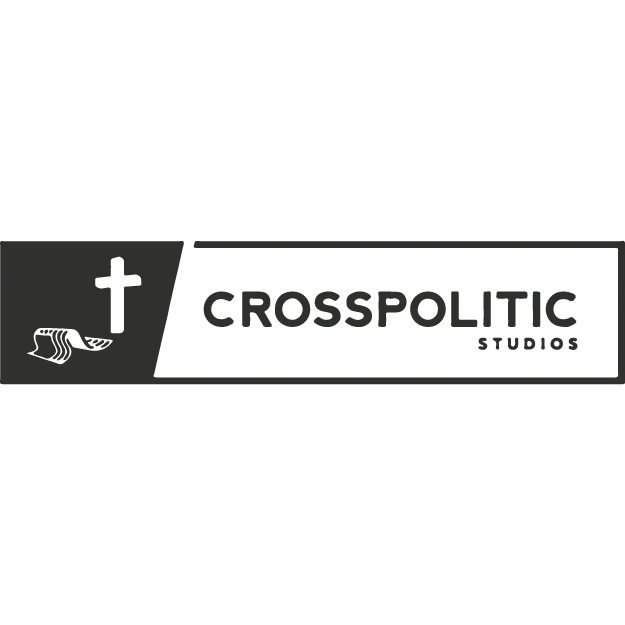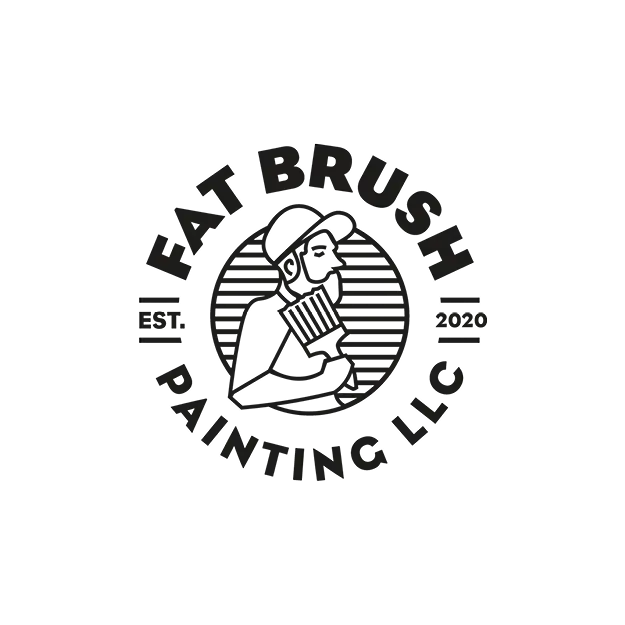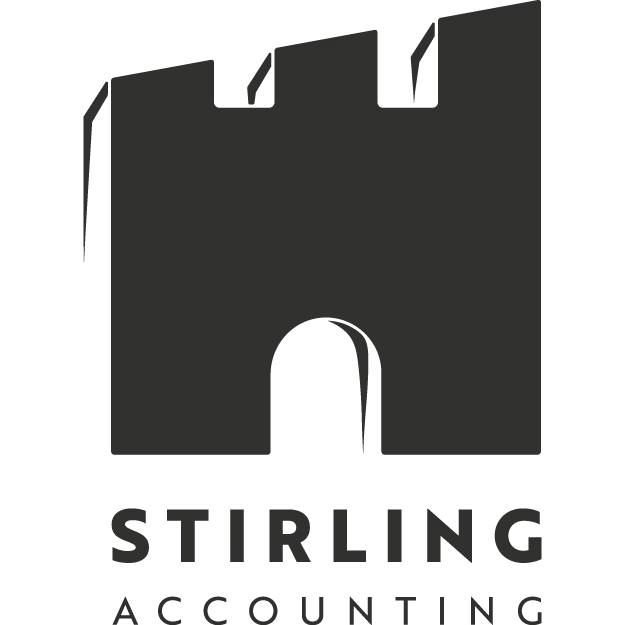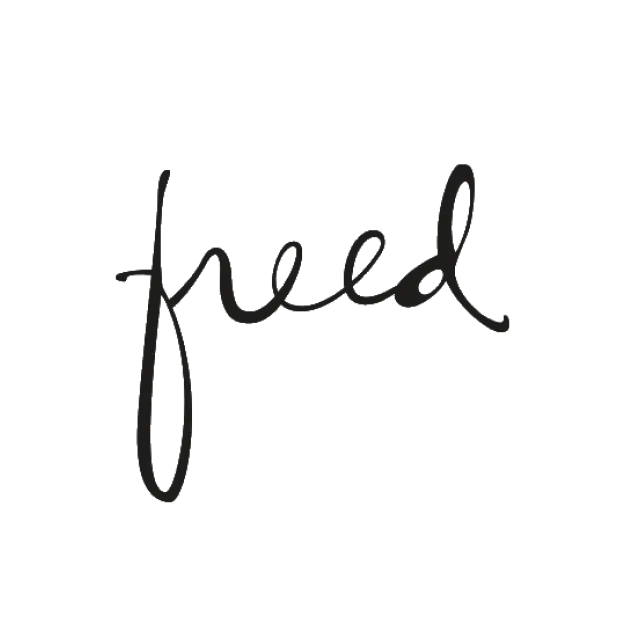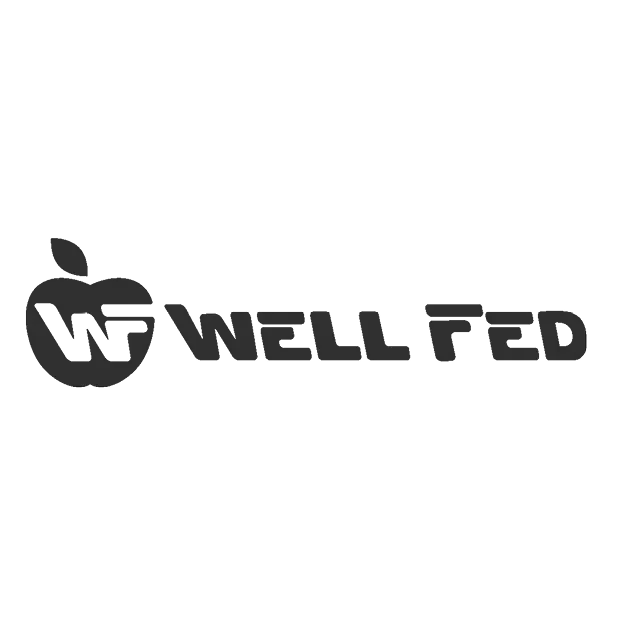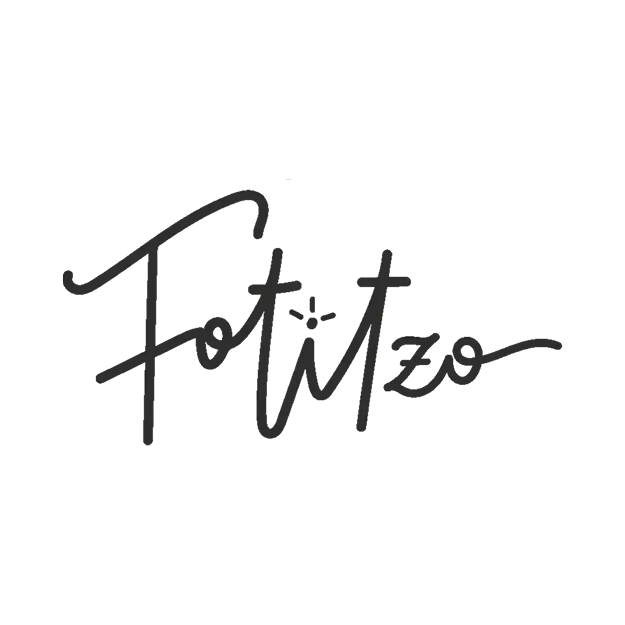 Each project is different, we want to give you a personalized experience.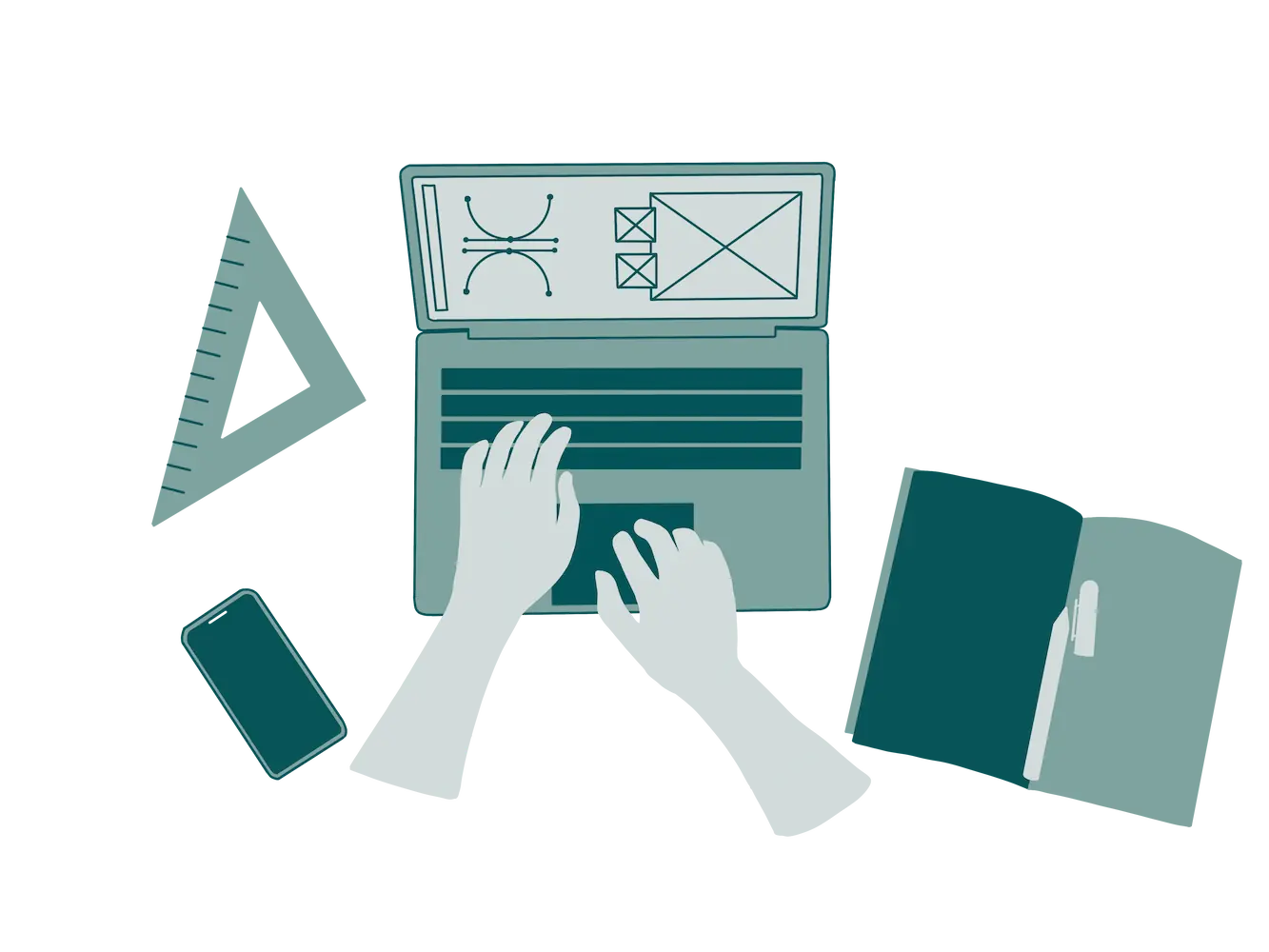 We offer services in print design, product design, package design and illustration. This includes magazines, posters, brochures, any form of packaging, etc. One thing that we universally prioritize in all forms of design is the necessity of functionality and user-friendliness.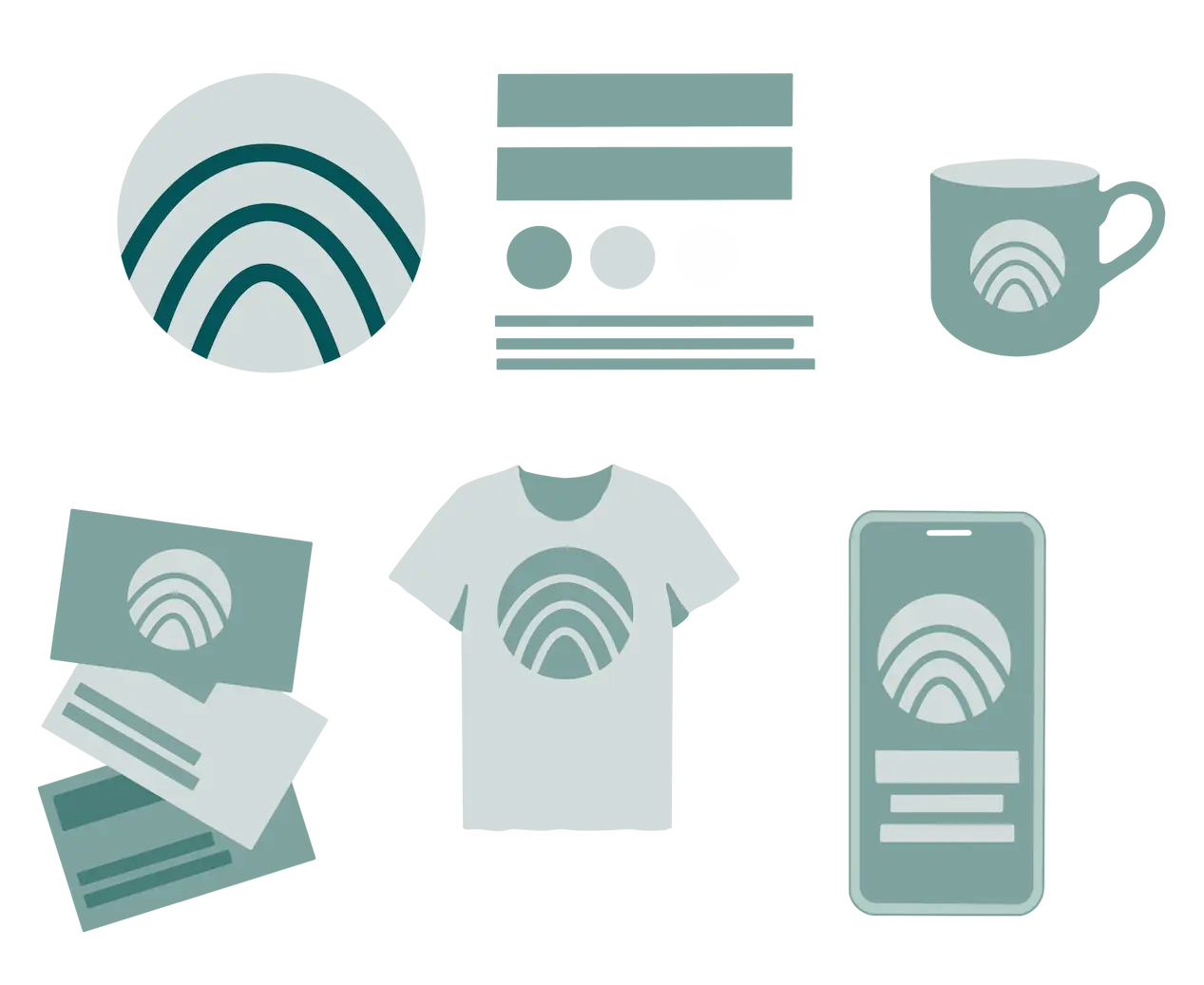 Branding a business is creating and defining its visual identity. We help our clients develop a brand strategy and a visual direction with the purpose of bridging the gap between our client's vision and their customer's needs.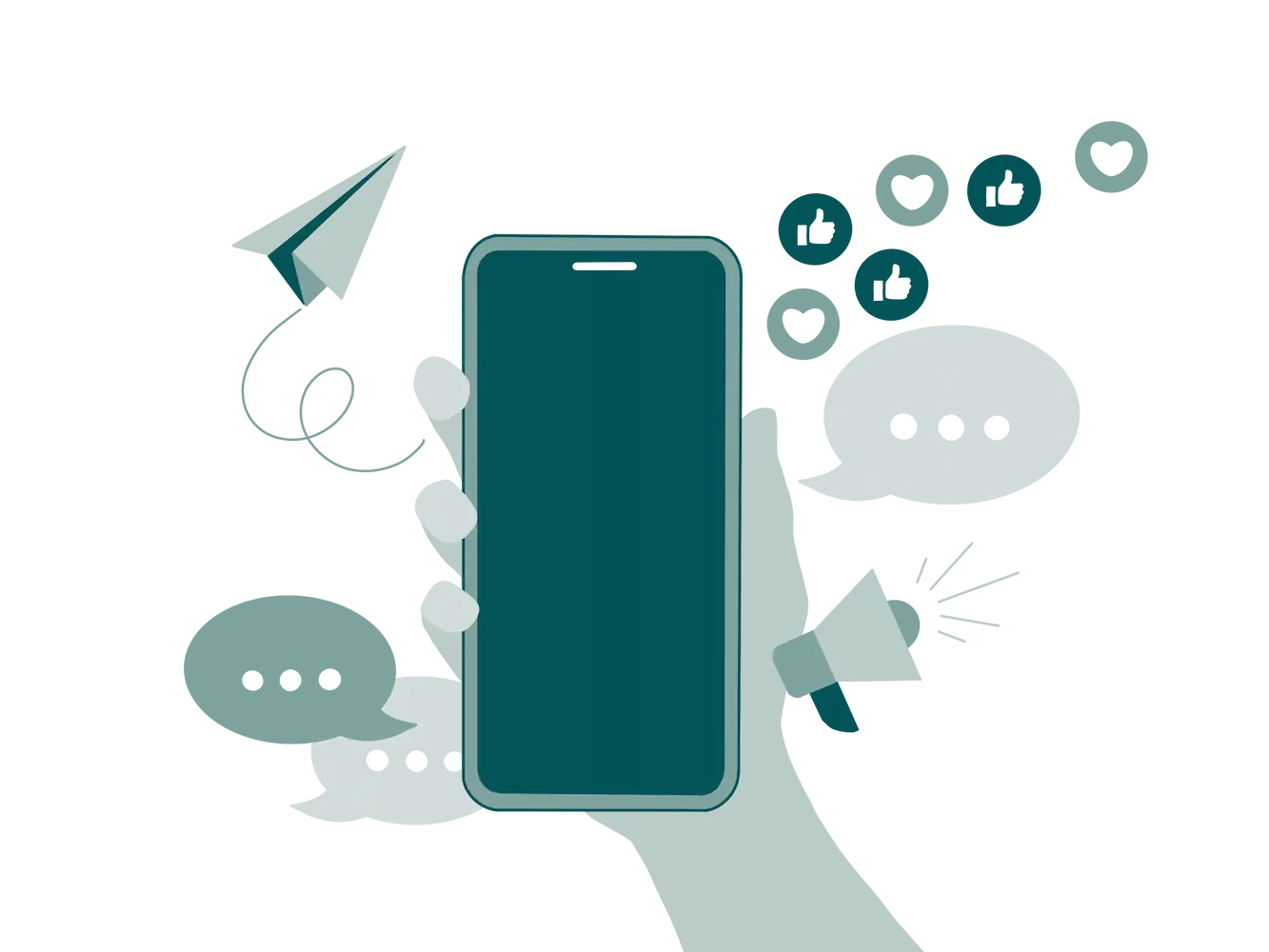 We specialize in branding events and creating marketing materials to drive traffic and audience. While your company might already have a brand, your next event or conference needs its own visual identity that both reflects your brand but also communicates its more specific purpose.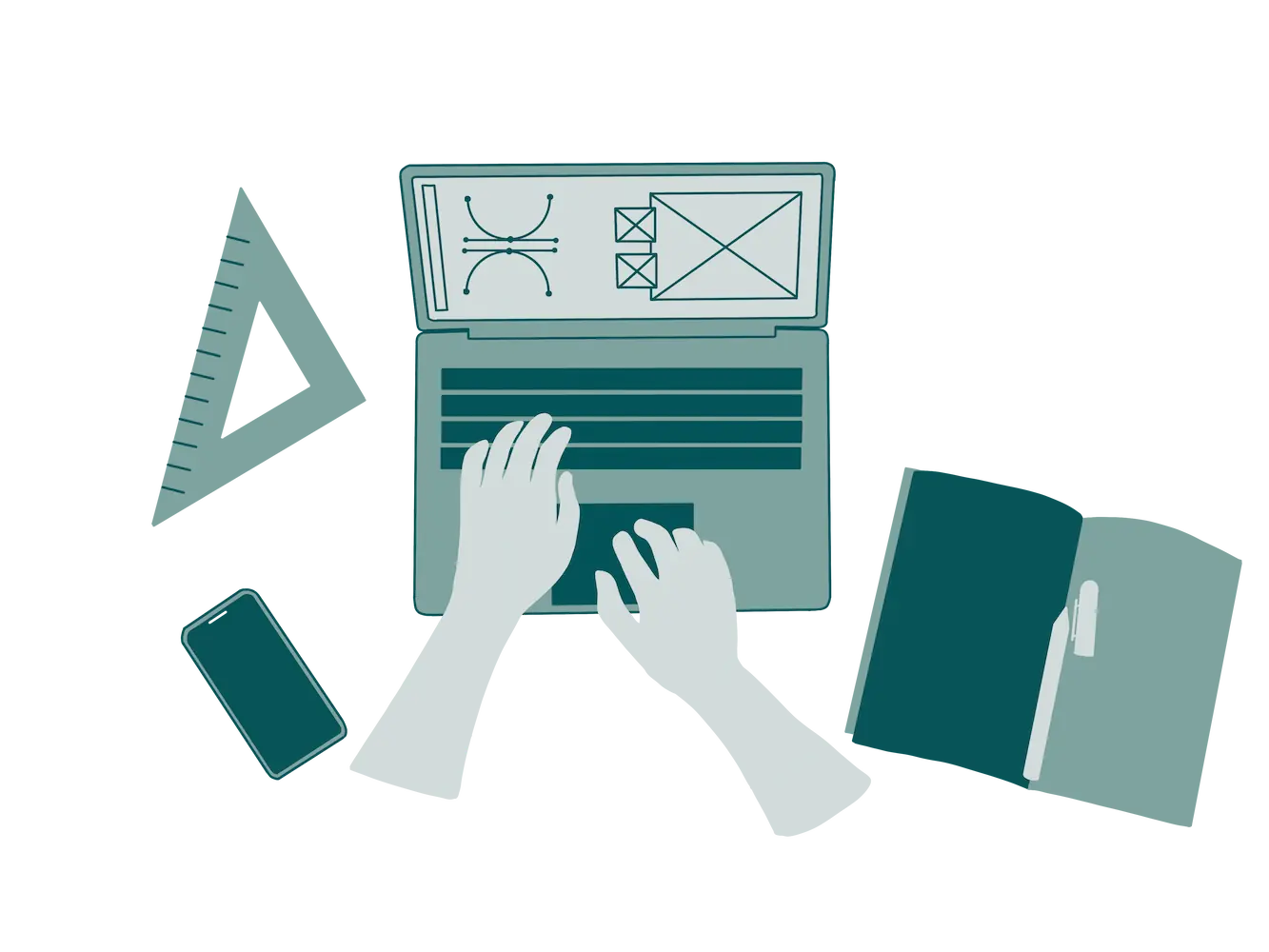 We specialize in clean, bold and fast websites as well as strategic SEO that boosts our clients' visibility and ranking.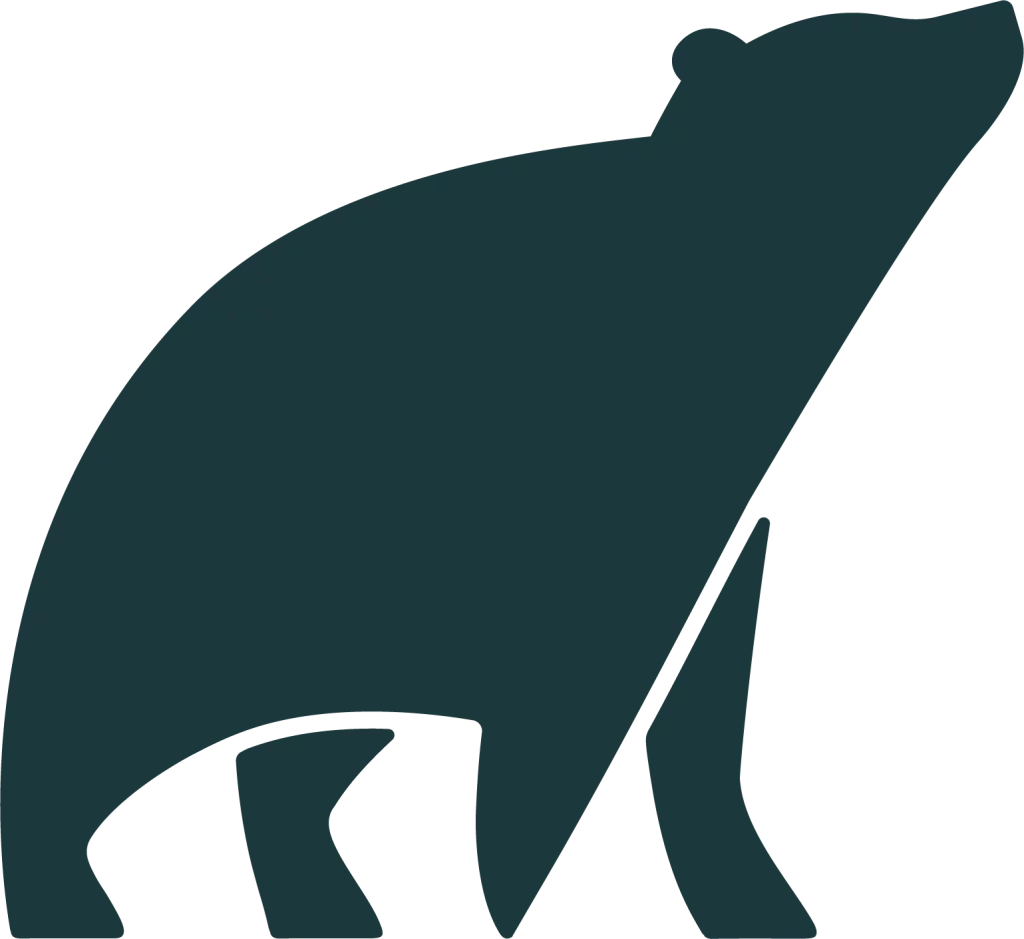 Madbear - A Christian Creative Agency
Madbear is a multi-service Christian Creative Agency that helps businesses of all shapes and sizes create powerful and effective visual identities, strategies, websites, and more.
As a Christian design agency, we can help you to achieve your business goals in a way that is consistent with your faith. At Madbear, we are committed to using our skills and expertise to honor God and make a positive impact in His world, and partnering with us will help you to do the same. By working with a team that is aligned with your values and mission, you can create a business that is meaningful and purpose-driven.